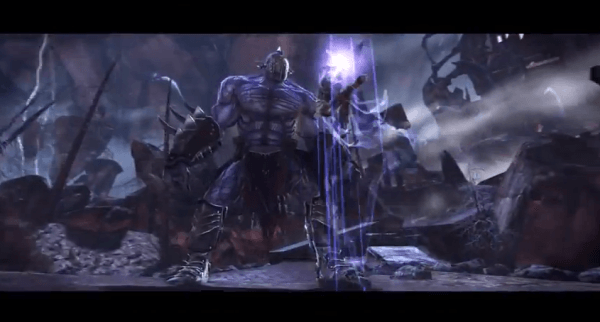 Perfect World Entertainment and Cryptic Studios announced today that Neverwinter, the highly-acclaimed free-to-play action MMO, has officially left their Open Beta behind and is now completely live.
Along with the official release announcement, a launch trailer was also released to the masses. It showcases several different character classes working together to fell mighty foes in various environments in the game.
Along with the launch of the game, today also marks the launch of Gauntlgrym, Neverwinter's new twist on level 60 PvP and PvE content, and the Alchemy profession.
Be sure to check out the launch trailer in the video player below this article. To check out the game for yourself, be sure to head to the official website here. Also keep your eyes and ears peeled for our forthcoming review. Two of our editors will also be livestreaming the game this coming weekend for an upcoming episode of CC Impact.