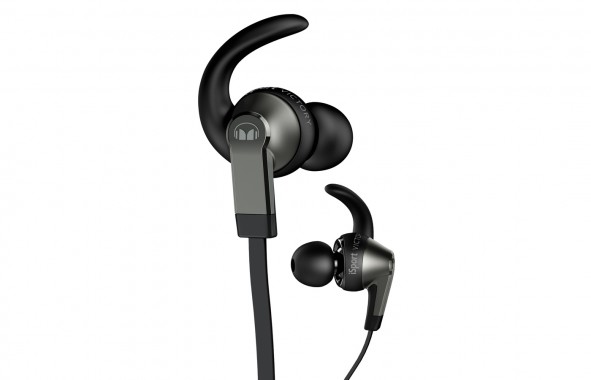 Monster understand that people sweat when working out. Mother nature intended it that way, and the results of not sweating during intense physical exertion is potentially dangerous. However, sweat tends to make things gross, including headphones. Monster's new iSport line of headphones are sweat-proof and can be washed in the washing machine after the workout.
The top of the line iSport Victory features high quality sound without digging into the inner ear. The patented ear pipe design provides excellent sound quality and noise isolation with the Omnitip. The Victory will stay put during the most intense workouts with Monster's earhooks. The headphones are priced at $189 AUD.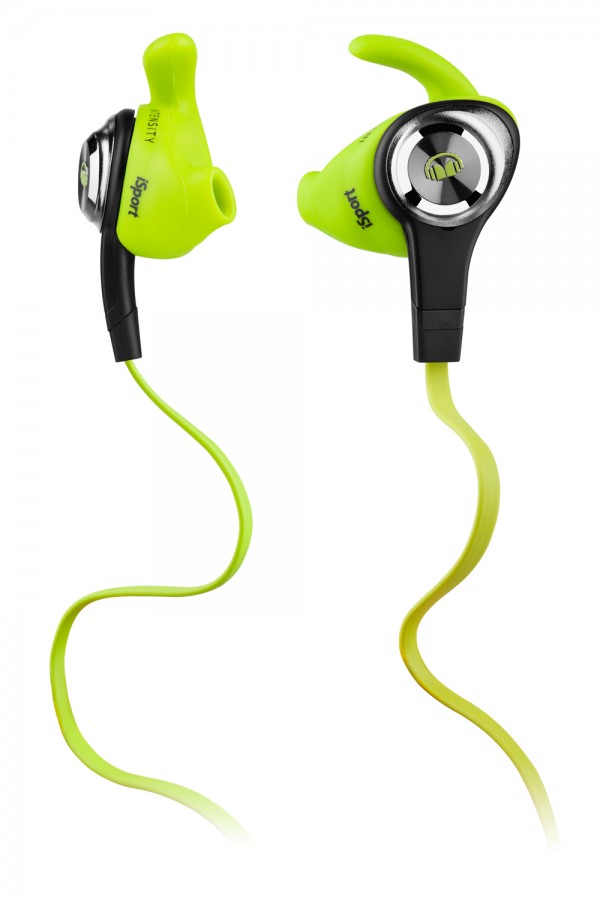 The iSport Intensity are specially designed headphones that provide excellent sound quality, low level of sound leakage, and lets in ambient noise. This is an important safety feature for runners, joggers, and cyclists who often share the road with other vehicles. The iSport Intensity is priced at $129 AUD.
Finally, the iSport Strive rounds out the line. The headphones also allow ambient noise in like its more expensive sibling with high quality sound at a more affordable $99.
The iSport line of headphones will be available at Harvey Norman and select JB HiFi stores in August.