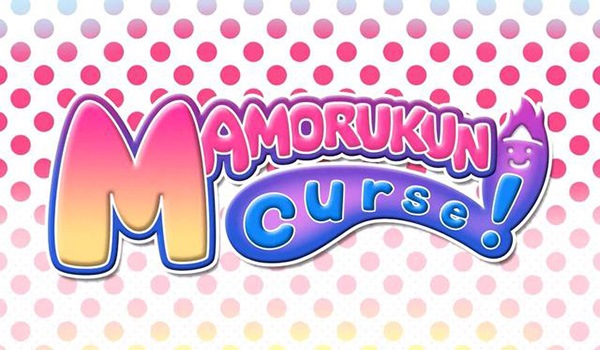 Japanese bullet-hell shoot-em-up Mamorukun Curse! is coming to the North American PlayStation Network for the PS3 on July 16, courtesy of UFO Interactive Games.
Developed by G.rev Ltd and Gulti, this top-down, vertical scrolling shooter follows Mamorukun and several other Chosen Souls who have been plucked from the realm of the Living and tosses into the Netherworld. They must then restore balance to the Netherworld and stop the World of Darkness from taking over.
There's a choice of seven different characters, each with different gameplay mechanics. Here's a list of the stack of features:
3 exciting game play modes: Netherworld Action Mode, Arcade Mode, and Story Mode
Online Leaderboards: Use Curse Powers to rack up huge bonuses and challenge your friends to the top-ranking spot of the online leaderboards
Includes all previously released DLC from the original Japanese version
66 challenging PS3 Trophies to unlock
Like all crazy "danmaku" shooters, the real appeal is dodging ridiculous patterns of bullets, often with ultra cute characters and addictive music. A fine art the Japanese have mastered in games such as Deathsmiles, Akai Katana and the cult Touhou series.
Mamorukun Curse! will be priced at US$19.99. Check out the screens and announcement trailer below, and follow the publisher's Facebook and Twitter pages for more info.