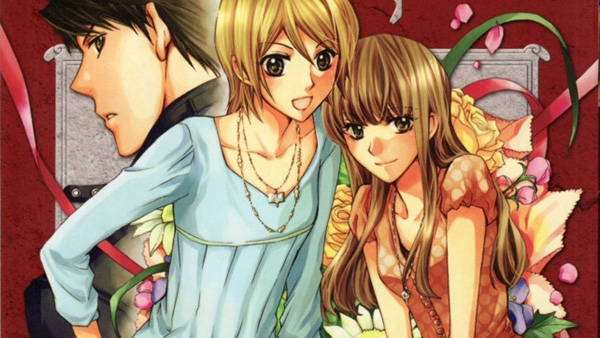 Madman has revealed its June catalogue of manga and reading material, starting from a slate of debut volumes such as Library Wars to volume 60 of Naruto and even the novel of Metal Gear Solid: Guns of the Patriots for fans of the stealth game hit series. Check out the full list below: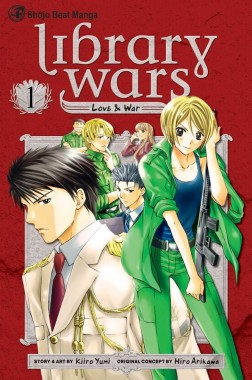 Manga
Nausicaa of the Valley of the Wind – Deluxe Box Set: Now in a deluxe box set containing two hard cover volumes and a bonus poster.
Library Wars Vol. 01: In the near future, the federal government creates a committee to rid society of books it deems unsuitable.
Demon Love Spell Vol. 01: A supernatural romance from the author of Ai Ore!
Ooaku The Inner Chambers Vol. 01: This intriguing series explores what would happen if women had ruled feudal Japan.
Jiu Jiu Vol. 01:  Can this demon hunter keep her wolf protectors on a leash?
Naruto Vol. 60: Uchiha Brothers United Front.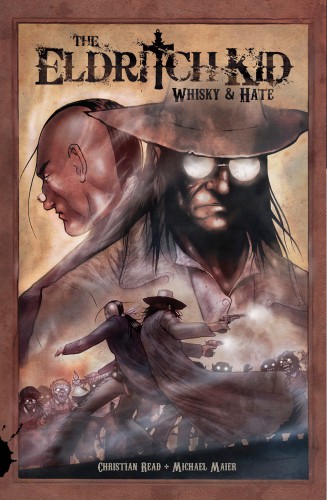 Gestalt
Changi

ng Ways – Bo

ok 2: Another stellar entry in this atmospheric and sophisticated modern horror tale by Justin Randall.
The Eldritch Kid – Whiskey & Hate Vol. 01A 2012 Aurealis Award Finalist, The Eldritch Kid is set in an old West, where every myth, monster and magic is real.
His Dream Of The Skyland – Walled Trilogy Book 1: A dark, opulent and beautifully illustrated tale, set against the backdrop of Imperialist controlled Hong Kong.
Waldo's Hawaiian Holiday: Alex Cox takes us back to the world of his cult film, Repo Man in this graphic novel sequel.
The Deep Vol. 02 – The Vanishing Island: This rollicking all-ages adventure series from Tom Taylor is simply a must-read.
Novels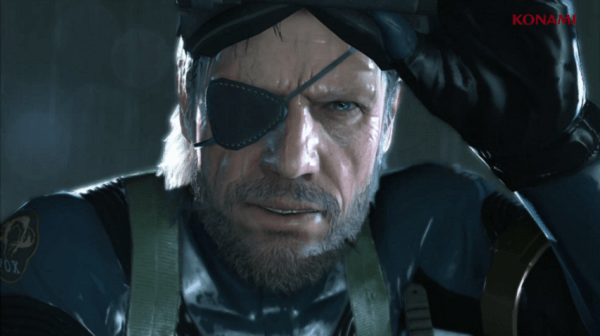 Metal Gear Solid – Guns of the Patriots: Take a deeper journey into the world of Metal Gear Solid.
All You Need Is Kill: Coming soon as a major Hollywood film starring Tom Cruise.
Ico – Castle in the Mist: Based on the artful video game classic.
Battle Royale: Lord of the Flies for the 21st century.
Starting Point: 1979-1996 (Hard Cover): Japan's most popular filmmaker, Hayao Miyazaki speaks on life, love and the world of anime.
These titles and more can be bought from the Madman store right here.