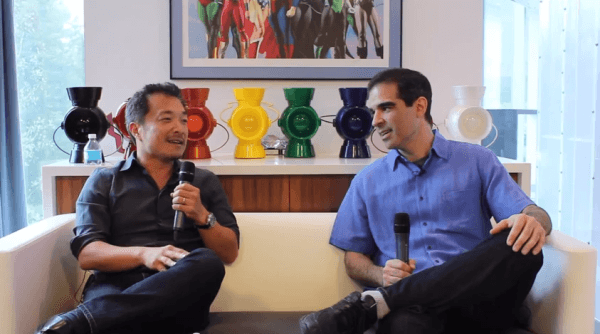 NetherRealm, the developers behind the Mortal Kombat franchise and Injustice: Gods Among Us, recently announced that the newest DLC for their superhero-heavy fighting game would be none other than Mortal Kombat's own Scorpion.
Warner Bros and NetherRealm have just released their newest video to ring in the newest entry into Injustice. The latest video, entitled "Injustice: Gods Among Us – History Behind Scorpion DLC," sits down with game designer Ed Boon and character designer Jim Lee as they give some insider information on how Scorpion came to enter the fray with DC's biggest heroes and villains.
Scorpion will be available June 12 for 400 Microsoft Points or on the PlayStation 3 for AUD$7.35. Be sure to check out the full video below this article!