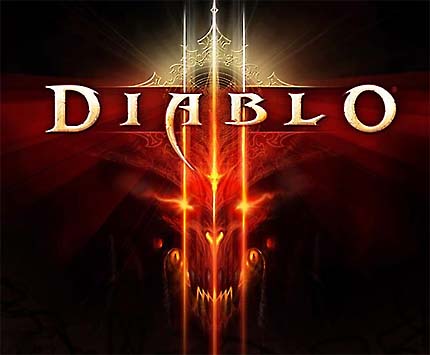 Diablo III, the latest installment in the legendary action RPG series will be hitting the Xbox 360 and PlayStation 3 platforms on Tuesday the 3rd of September, it was revealed today.
Further release details, such as retail availability in Brazil, South Korea, Taiwan, Hong Kong and Southeast Asia, as well as the pre-order availability in Russia, have not yet been announced.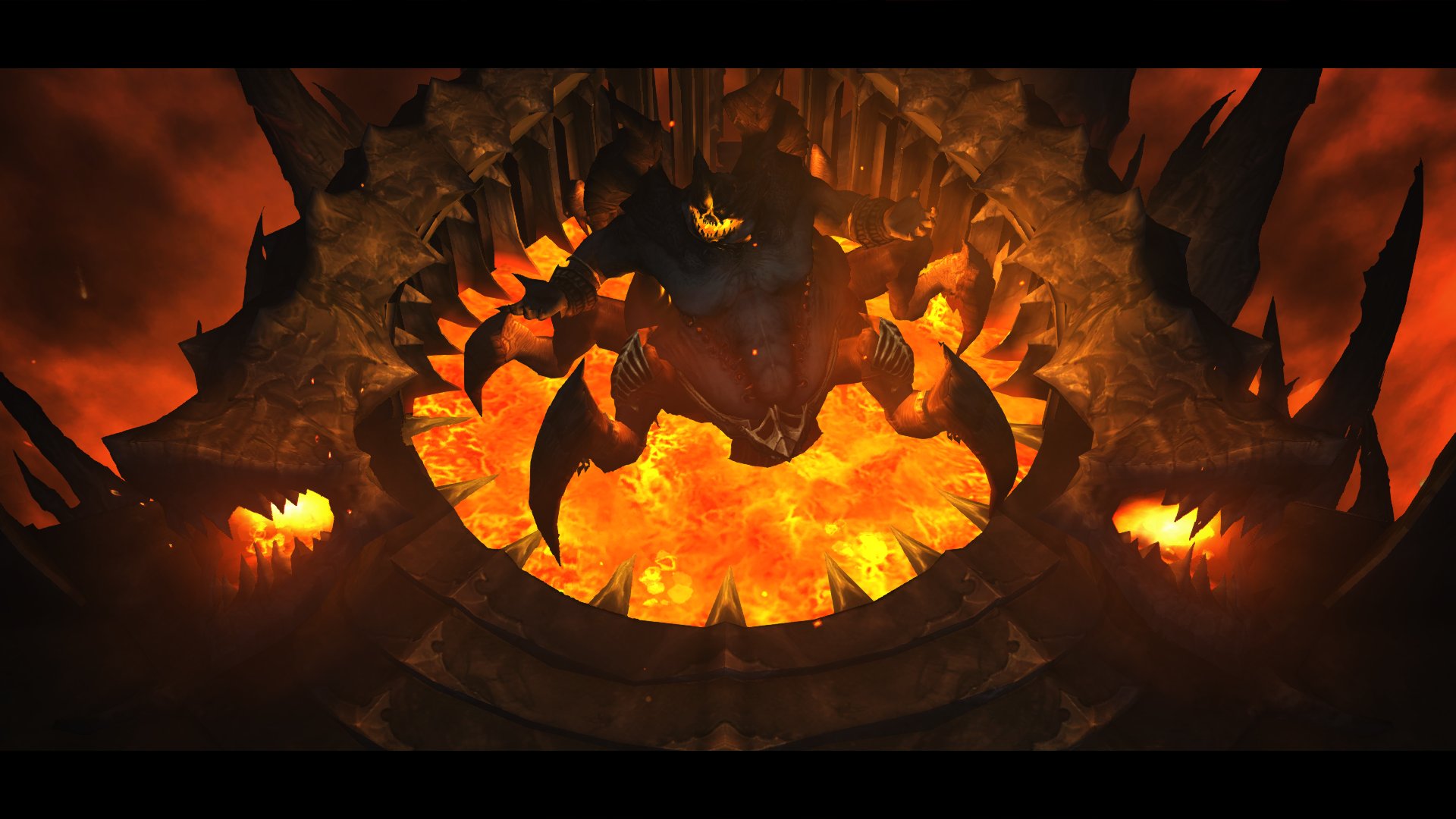 Players who pre-order their copy now will receive an exclusive in-game Infernal Helm, with other select retailers offering additional pre-order bonuses.
Along with the announcement of the console release dates, Mike Morhaime, CEO and co-founder of Blizzard Entertainment, gave his thoughts on the gameplay experience of Diablo III as well as the development process:
"Playing _Diablo III _on a big screen with your friends brings a whole new level of intensity to the game, and with all of the control and interface adaptations we've made, it's extremely fun to play on PS3 and Xbox 360…In addition to the fine-tuning we've done for the console versions, we're also including major content and design updates we've made to the PC version over the past year, so players can expect an epic Diablo gaming experience when the PS3 and Xbox 360 versions launch in September."
For more information on Diablo III, check out the Blizzard site.