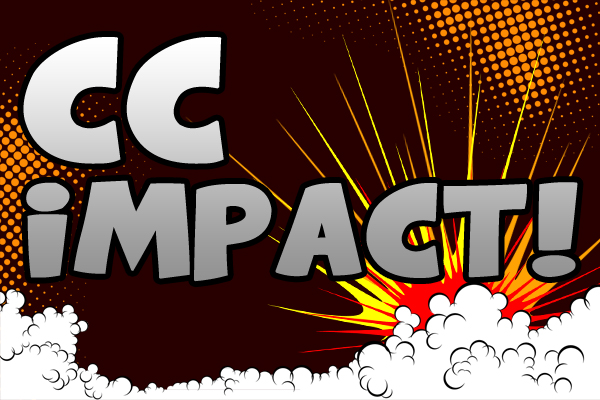 Neverwinter is the newest free-to-play MMO on the block from Cryptic Studios and Perfect World Entertainment. It takes place in the Dungeons & Dragons universe that so many RPG fans may remember from Neverwinter Nights. Is this just another World of Warcraft clone, or does this one have the chops to stand on its own?
Join Capsule Computers editors Joe Morgan and Joshua Moris as they introduce you to the world of Neverwinter. They'll show off questing, leveling, and more, ultimately culminating in a five-player run through of one of the game's first major dungeons.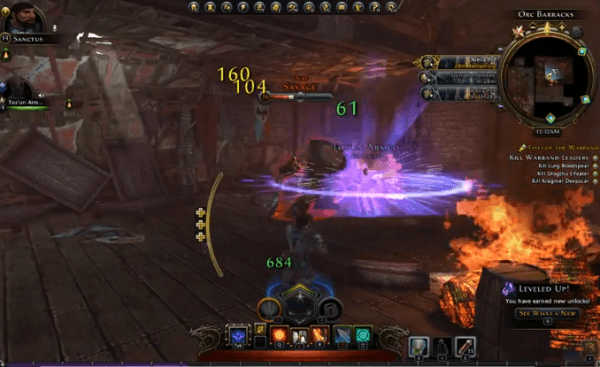 We will be livestreaming the footage to our Twitch page. We'll be sure to upload it to our YouTube page later for those that missed the livestream as well. Also be sure to follow us on Twitter, and Facebook since we'll let everyone know when a livestream begins that way. Be sure to leave a comment here or head on over to our YouTube page and leave a comment so we know what you think of our newest feature.
Be sure to check out the video below!
*Note* – We apologize for the technical difficulties we had, but we were able to work through it. Thanks for your patience. Hope you enjoy the video!