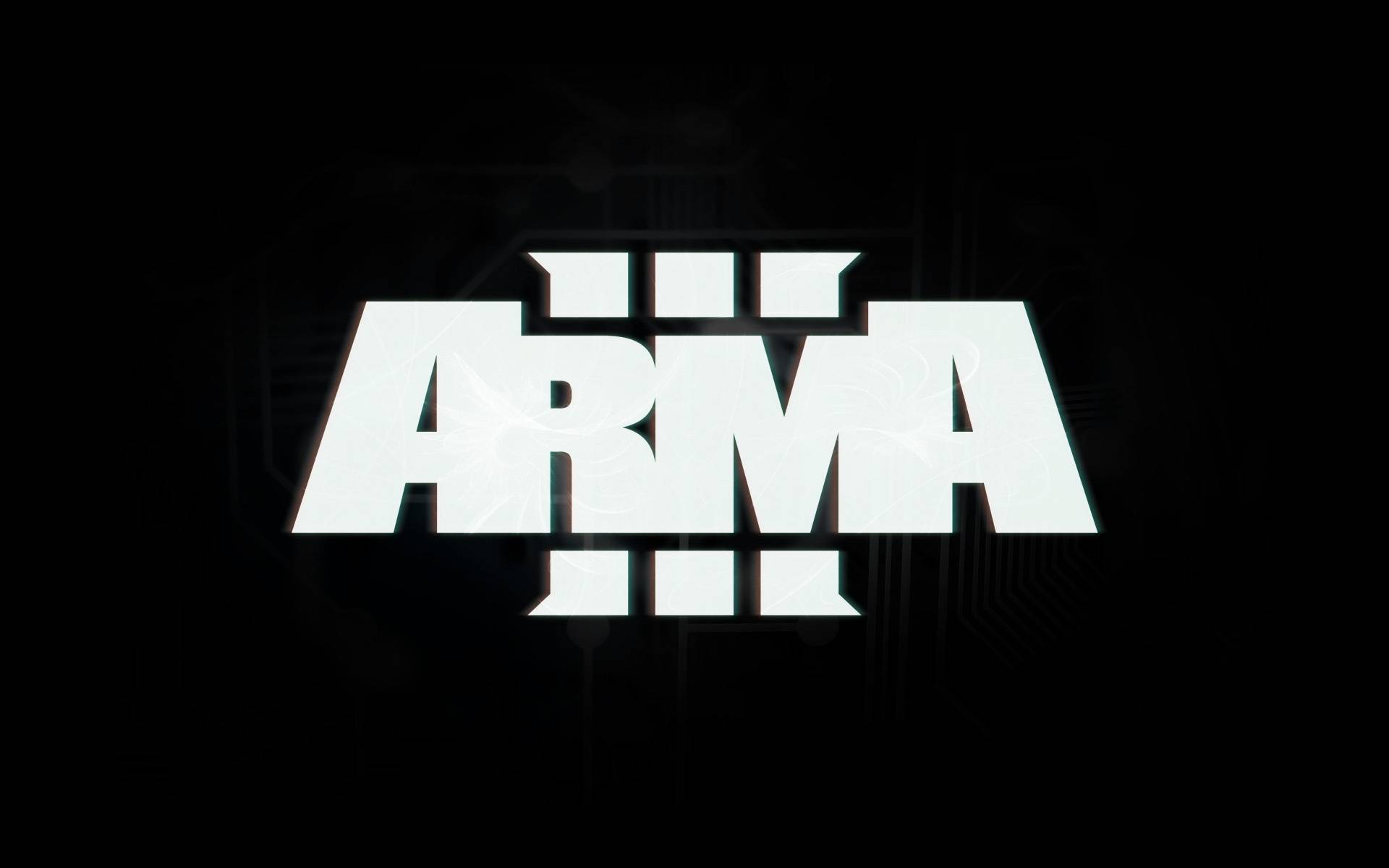 Live from the Headquarters of Bohemia Interactive, the development team behind Arma 3 will host a second pre-E3 hangout on Saturday June 8th at 17:00UTC (Sunday June 9th 03:00AEST). This second livestream will showcase the Combined Arms Package, to be available in the upcoming Arma 3 beta, as well as providing a brief glimpse at Altis, the roughly 270km2 island from the full version of the game. Mission Designer Tom Ryan and several other Arma 3 developers will complete multiple playthroughs of the new Beta mission, placing an emphasis on the dynamic gameplay.
In further anticipation for the upcoming E3 event, Bohemia Interactive has also released 12 screenshots. These images are taken from both the Beta and full versions of the game, intended to explore the newest instalment in the Arma series.
Starting with the successful Arma: Cold War Assault (originally titled Operation Flashpoint: Cold War Crisis) in 2001, Arma 3 is the latest instalment in Bohemia Interactive's award-winning tactical military shooter series for PC. Set in a Mediterranean sandbox of over 290 km², featuring 40+ weapons and 20+ vehicles, Arma 3 provides an authentic, diverse and open combat experience. The game features a wide variety of single-player and multiplayer gameplay, as well as limitless options for content creation.
Livestream II is set to last about an hour and will be broadcast on the official Arma 3 Twitch.tv page, with open conversation via Twitch Chat and Twitter. While your waiting, check out Livestream I: Scenario Editing Tutorial. Visit the official site for more information and to play the available Alpha version. In the meantime, catch a glimpse of Arma 3 below.