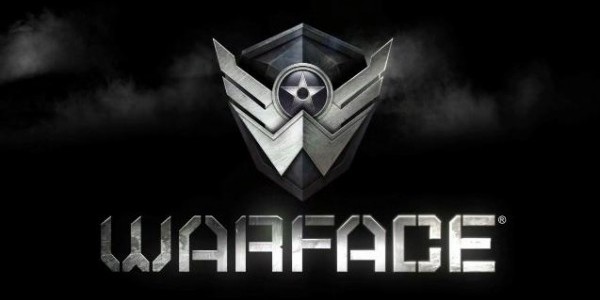 Crytek's free-to-play PC First Person Shooter, Warface, could be seen enjoying continued success early this week as the game entered an Open Beta phase to players in South Korea, following the success of the Closed Beta in September of 2012. Leading online publisher NEXON Co. Ltd is handling the organization of the release.  The Korea based publisher specializes in free to play online games.
Since the launch earlier this week, Warface has proven a hit with South Korean players and received an award in the category of "Best FPS" at the 2012 G-Star expo by popular Korean gaming site, Inven.
Jung-Bae Lee, Director of Publishing at Nexon, shared his comments on the latest release: "Warface is finally launching in Korea …We will challenge the FPS game market with the game's unique content and strive to match the expectations of Korean gamers waiting for an authentic FPS game."
The news that Warface is entering its Open Beta phase in South Korea swiftly follows recent reports that the game succeeded in drawing in nine million users during its first year of play in Russia.