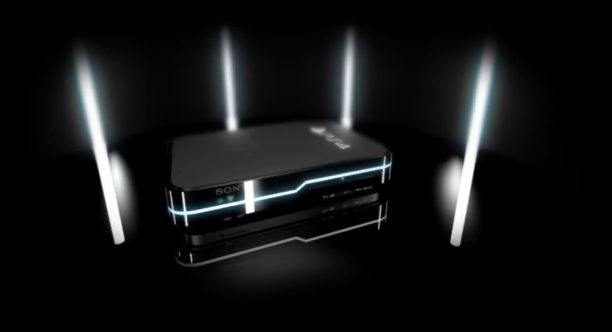 While we know Sony's highly anticipated PlayStation 4 is coming, what its controllers look like, and even what its upcoming slogan is, but we still have no idea what the actual console itself looks like.
But if you were searching around Youtube last night, you may have stumped upon the first unveiling/sighting of PlayStation 4 – yes box and all.
In between people's glowing Playstation face button retinas and a robot voice asking us if "we want to play", lies our first glimpse of the PlayStation 4….right? Wrong.
However as it turns out that video is complete fake.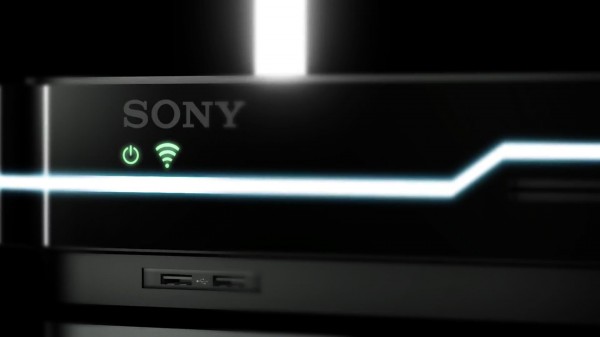 A representative from Sony's American division confirmed with Kotaku earlier today that the super-slick teaser trailer is in fact a dud, adding that the clip wasn't produced or released by them.
Oh well, we'll just have to wait a little longer till Sony's official E3 2013 presentation on Monday June 10.
As for the hoax video? No one has claimed responsibility over it….yet.