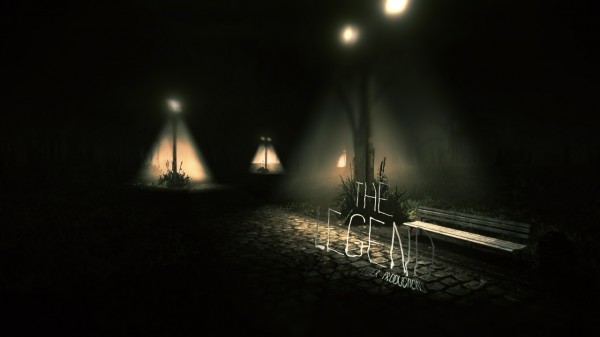 Elder Productions' The Legend, an original concept First Person survival horror currently in development for the PC, Xbox 360 and PS3, was approved four days ago for release on Steam by the Greenlight Community.
The Legend is built on Crytek's Cryengine 3 technology, and sees players exploring several atmospheric and chilling narratives in an attempt to decipher truth whilst avoiding the several 'legends' that inhabit each story. The developers have recently stated that although the game is likely to be released for free, if they do opt to charge it will only be a small cost, and not that of a feature title.
Players are also reminded that although the enigmatic Slenderman character has been rumored to appear in this title, the game is a new project built from the ground up and can therefore no longer be called a part of the Slenderman series. It features multiple campaigns, different character abilities, a free-roam survival mode, and more. For more on this amazing project, be sure to check out the Elder Productions FAQ Page.
Check out the latest (March) teaser trailer, below.