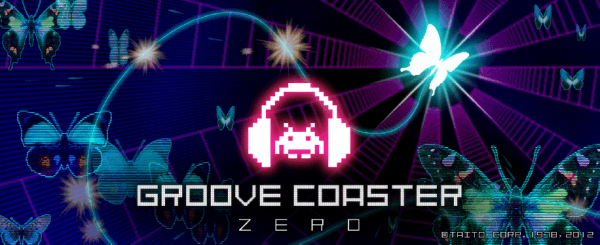 TAITO Corporation has announced today that they are holding a 'Special Celebratory Campaign' in honor of the 700,000th download of Groove Coaster Zero, published by Square Enix. The acclaimed soundtrack driven Groove Coaster was released for the Mac OS on November 20th of 2012, and exactly five months later, the number of players is close to a million.
The campaign, which will comprise of 'discounts, presents and other surprises' begins today and will last for seven days. Almost every day will see the emergence of a new event, be that a freebie, discount or random special offer.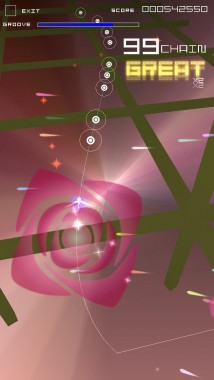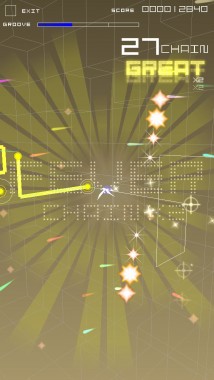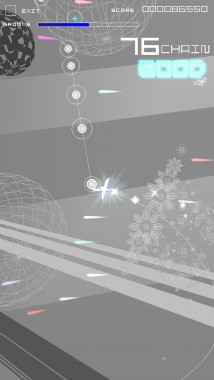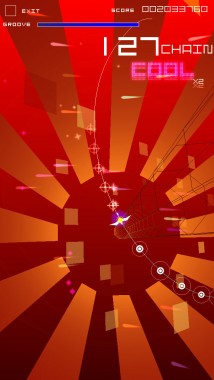 The event breakdown looks a bit like this:
Event 1: The campaign launches with a special in-app purchase discount (Sale Price: $2.99 – down from $4.99) for the popular niconico Music Pack 1, which features four additional playable game levels set to the music of hit VOCALOID producers KurousaP, wowaka, hachi, and minato. But get your skates on, the sale price for this sought after track pack is limited to the first 10,000 downloads.
Event 2: Tomorrow's event only lasts for 24 hours, so be sure to login to Groove Coaster Zero from 7:59AM PST to earn 10 free 'Follow' items, which will be gifted to each player. Players have to claim the items from the in-app shop.
Event 3: Currently a secret; it will be announced via Facebook and Twitter soon.
Event 4:  This daily deal is again, for 24 hours only. 'Free Flick Change' items gifted to all players, again claimable through the in-app store.
Event 5: Another secret to be announced via Facebook and Twitter soon.
Event 6: The last 24 hour only deal, free 'Visible' items gifted to all players, redeemable through the in-app store.