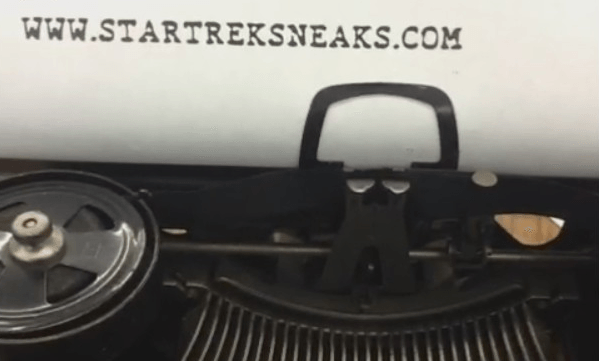 Bad Robot Productions and Paramount Pictures took to Twitter's new Vine video service to announce a special advanced screening of J.J. Abram's Star Trek Into Darkness for fans in five different countries.
Follow and reply to @ParamountAU using #StarTrek for a chance to pre-screen STAR TREK INTO DARKNESS. https://t.co/WUU6Nlsvel

— Paramount Pictures (@ParamountAU) May 5, 2013
The short spot points to a URL where fans living in the UK, Australia, Mexico, Germany, and France can register for a chance to watch the pre-screening on Wednesday May 8th.
Star Trek Into Darkness will be in theatres on May 9th, 2013 in Australia, New Zealand, and the UK. North American theatre goers can watch the film on May 17th, 2013. Star Trek Into Darkness is the second film in J.J. Abram's series of Star Trek reboots.