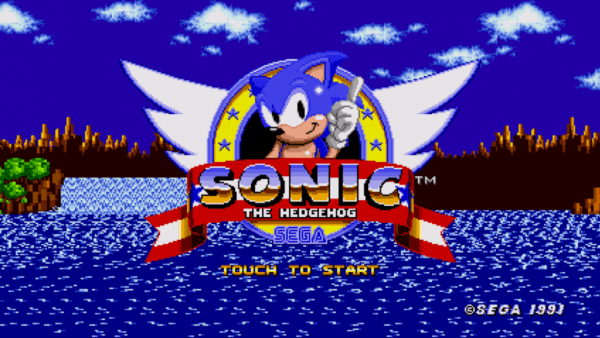 Sonic the Hedgehog can finally be enjoyed by Android gamers. The Sega Genesis version of the game has been remastered for Android to take advantage of modern device's high definition widescreen and touch controls. The game plays at 60 FPS for super smooth action. Sonic the Hedgehog stars Sonic, Tails, and Knuckles in their quest to save Mobius from Dr. Eggman. Dr. Eggman has been turning the animals into evil robots and the team must find the Chaos Emeralds to reverse the changes.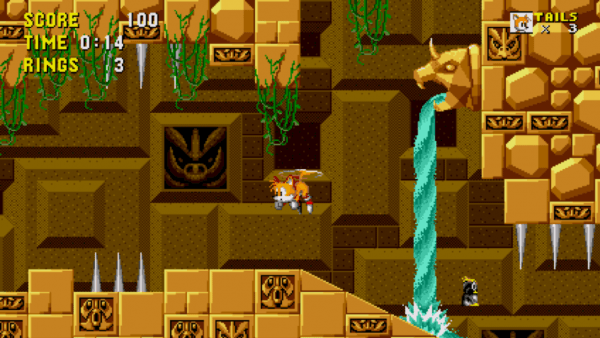 Those who own the game for iOS will receive a free content update today. The update allows iOS owners to play as Tails and Knuckles.
The game is available for $2.99 on the Google Play Store and on iTunes.