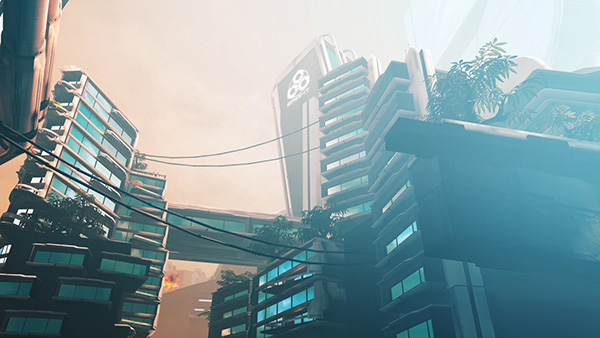 Sanctum 2, a hybrid tower-defence and first-person-shooter, has launched globally for the PC and Xbox 360 systems following its recent release date announcement. The game's launch trailer has been released alongside, viewable below.
Sanctum 2 has been "built from the ground up" with a noticeable new engine and more of everything packed in. The game features four playable characters, 16 maps with four different worlds, expanded customisation and progression, an enemy aggro system and plenty of upcoming DLC promised, like it or not.
In Sanctum 2 players take on the role of an elite soldier charged with protecting oxygen cores from deadly aliens. Its touted aspect is the combination of tower-defence and FPS gameplay, allowing you and your friends to set up defences before jumping onto the field.
Sanctum 2 is priced at $14.99 on PC and 1200 Microsoft Points on Xbox Live. Visit the developer's site for more info and the game's Facebook and Twitter page for the latest updates.