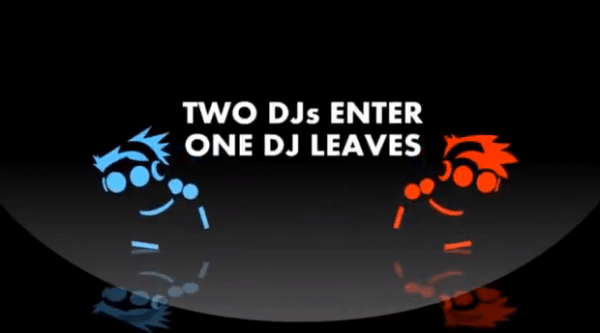 Digital Tribe Games' highly anticipated title Rush Bros, a side scrolling racer that utilizes music-reactive level design, will be hitting the shelves for PC and Mac via Steam this evening. The release follows a previous announcement that during the launch period, the game will be available at a discounted price.
Rush Bros is a platform racer unlike any that we've ever seen. Packing more features than a garden center, it's offering us both local and online co-op, an arcade mode, full 360 controller support, full Steamworks integration including achievements, leaderboards and big picture compatibility, a string of updates offering new levels, game modes and more in the near future, and to top it off, a solid soundtrack from international music dons Infected Mushroom.
Rush Bros. will be available for a limited time at $8.99, and as an added part of the deal, a special Twin bundle will simultaneously be available for $14.99. Visit the store page to learn more.