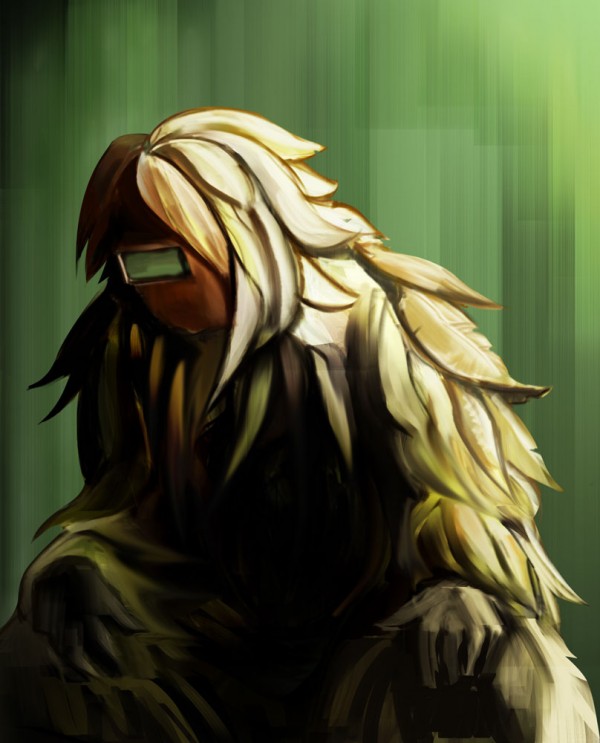 Book publisher Random House UK is entering the gaming industry with their new casual game The Black Crown Project. Written by Rob Sherman, the adventure game mixes interactive fiction with video games with the help of Failbetter Games' Storynexus platform.
Widsith Institute needs new clerks and the player needs a job. During the course of their employment, gamers will explore the Institute as they organize the library of diaries stored inside. Players will follow the trail of Miasma Eremite and learn about The Black Crown Project.
The Black Crown Project is free to play online. The game includes micro-transactions for in game items, extra story strands, and game shortcuts.