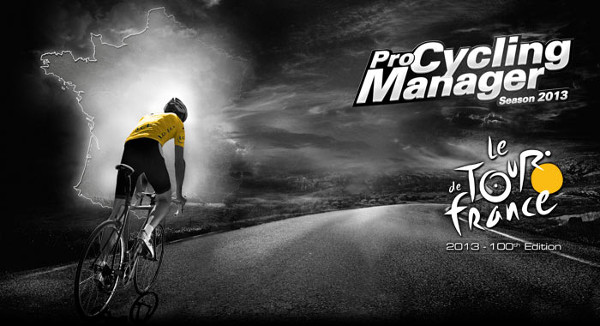 Whether you like the idea of managing a cycling team to victory or fighting against the pelaton on the road, Cyanide Studio has just launched the website for you.
In anticipation of their upcoming games Pro Cycling Manager 2013 and Tour de France 2013 – 100th Edition Cyanide Studio and Focus Home Interactive have just released a teaser website. Filled with content relating to the two separate yet intertwined games you can start pouring through the information here.
The site includes forums, a dev blog, shops and much more. You can also check out their Facebook, Twitter or Youtube if you simply can't hold off your cycling urges.