PAX Aus is running an Indie Showcase this year to highlight some of the best games from indie developers located in Australia and New Zealand. This year's six winners span a variety of genres including puzzle, action, and strategy games. Over sixty submissions were made to this year's Indie Showcase.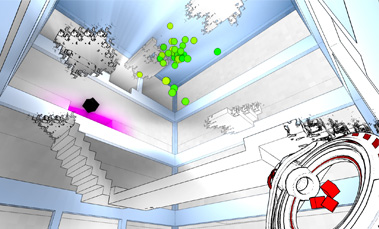 Antichamber is a puzzle game inspired by artist MC Escher's mind bending worlds.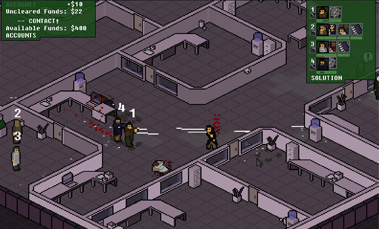 Black Annex is a action strategy game where players run a shady corporation embroiled in corporate espionage and other less than moral activities. Players will need to run both the business side of the corporation and the ruthless criminal actions of their agents.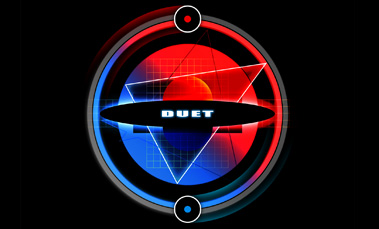 Duet is a twist on classic arcade flying games. Players will need to manage two synchronized ships in a symbiotic relationship.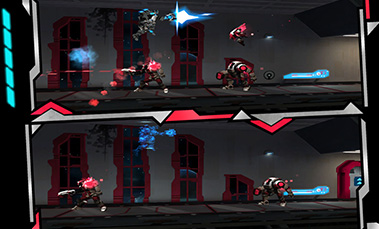 Fractured Soul is a 3DS retro platformer where players will need to manage the action across both screens. The only way to survive is to move the character between the two screens.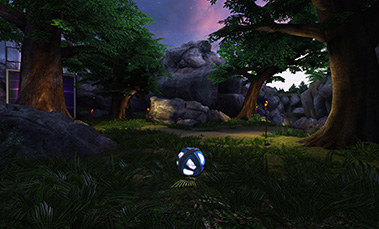 InFlux is an exploration puzzler set in an island full of puzzles in the form of glass and steel houses.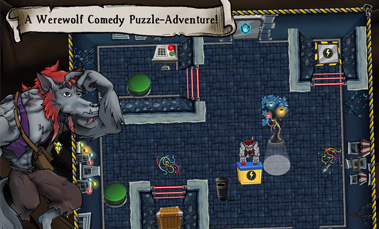 MacGuffin's Curse is a comedic puzzle adventure game starring the werewolf Lucas MacGuffin as he seeks to lift the curse that haunts him.
PAX Aus will be held in Melbourne from July 19th to 21st.