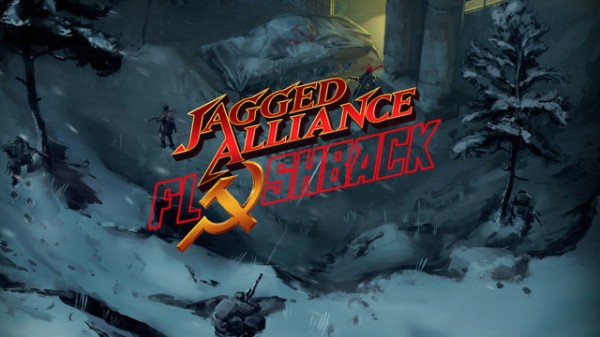 Danish (Copenhagen) based independent developers Full Control announced a major milestone yesterday in regard to their Kickstarter campaign to raise funds for their PC Jagged Alliance: Flashback project. This news follows the first sighting of in game footage released by the developers earlier this month.
After reaching $269,000 out of the $350,000 target, Thomas Lund, CEO of Full Control, explained what this meant for the development process:
"We have been blown away by the support of both the Jagged Alliance community and modders since we started the Kickstarter campaign…We have 60 hours left to raise the remaining funds so we can turn what has been a concept into a full-fledged release that will stand up to the classic turn based-action of the originals."
Gameplay features will focus strongly on the core elements that enabled the success of past games in the series. In-depth strategy, intense action and an RPG element are all strong indicators that through Kickstarter, Full Control have had access to a lot of community feedback and support. This inevitably suggests that it's going to be a hit with fans of previous titles in the series.
Full Control have also released a video developer commentary to offer players more insight on the upcoming release – (see below)