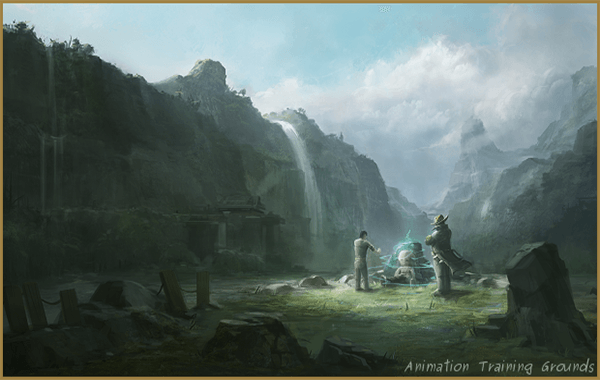 Patchwork Battles published by Ayopa games, is a multi-platform, turn-based RPG with which brings whole new levels of customization and depth to players. Through a set of revolutionary systems, Patchwork Battles can be customized by each player to suit his or her own style of play.
In Patchwork Battles the player becomes young Jaden Toys on his quest to become a Grand Elite Animator and win the Patchwork Battles competition. He won't be doing this himself though, as he needs his Mimics. Mimics are magical beings that you build and bring to life through the magical art of Animation.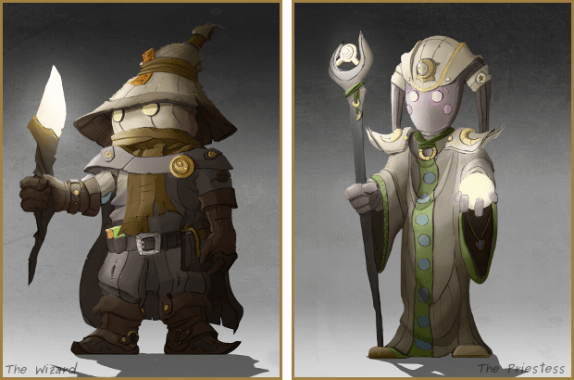 Every Mimic is made up of various body parts: arms, legs, head, body, etc. These body parts are imbued with a spirit which gives the body part its role or class. The body parts are put together in any fashion the Animator sees fit, and then brought to life!
Some of the distinctive features of the game can be seen below:
Build your own Mimic. Use an array of body parts (heads, arms, legs, etc) to create your own unique characters from within a myriad of different classes.

Character Development: Every Mimic has its own unique skill tree based off the parts they have equipped. Change a body part, and your Mimic's entire skill tree will change!

Reactionary Battle System: A  progression of the renowned Active Time Battle system. Instead of just acting and then waiting for your next turn, you can now react to the actions of your enemies and your allies. Dodging, blocking, and spell shielding all happen in reaction to an action by another character! 

Gathering and Crafting: Harvest materials in-game with increasing quality and elemental power. The higher the resource quality, the better item it produces!

Community and Social: Patchwork Battles embraces social gameplay. Sell the uber items you create on a centralized Auction House and receive rare or even unique in-game rewards. You can also share your Mimic and Skill blueprints with friends, or sell them at auction!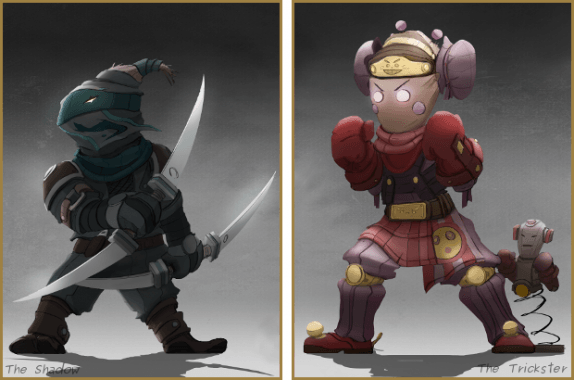 Patchwork Battles needs help from the community to finish the final 60% of the games development off, and the Kickstarter page can be found here. Thus far only around $500 of the $28,000 needed has been collected, so if you would like to get behind this game, please don't hesitate to donate!