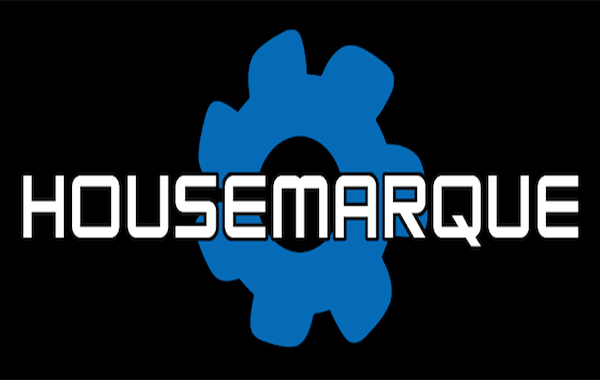 Housemarque, the award winning developer of  titles such as Dead Nation, Outland and Super Stardust HD, announced they are hard at work on two unnamed PlayStation 4 exclusives. One has been announced as a 'spiritual successor' to the Super Stardust franchise.
Super Stardust HD was one of the early PlayStation Network hits. It was the first game to get trophies patched in and the first to run at 60 frames per second, and at 720p in each eye with its 3D effect too.
Housemarque's CEO Ilari Kuittinen said that they are;
Super excited to be working on Sony's next-gen hardware. The platform's performances are enabling us to do things that wouldn't be possible otherwise and we truly believe that better technology can lead to better gameplay.
He followed on stating that;
The more tools and resources we have at our disposal, the better. We can take advantage of the architecture of PlayStation 4 to create incredible visuals with direct impact on the way the new game feels.
No details were provided on either of these two games, but Housemarque teased that more news will be coming in the next couple of months. So hopefully we'll get to see the Finnish studio's new works at E3 and if not then surely  at Gamescom in August. Housemarque have consistently proven they can make a great quality game time and time again and these two titles are definitely something to get excited about.