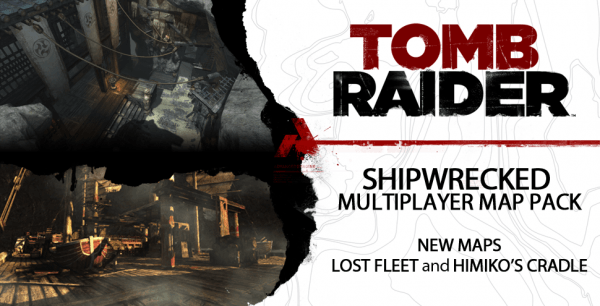 Today, Square Enix have released the Shipwrecked Multiplayer Map Pack for Tomb Raider. Currently available on the Xbox Live Marketplace and Steam, PlayStation owners will have to wait until May 9th, at which point the pack will go up for download on the PSN Store.
The Shipwrecked Multiplayer Map Pack features two new multiplayer levels: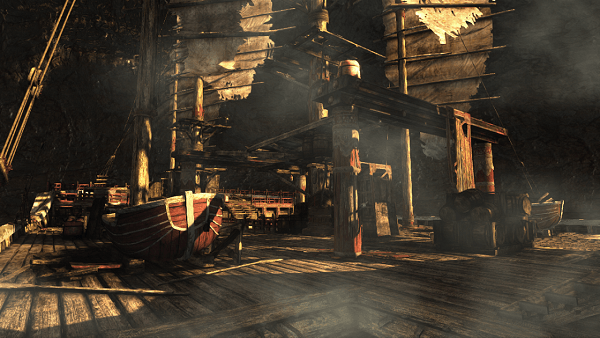 Lost Fleet is a massive beached ship that serves as a dangerous battleground filled with twists, turns, and traps.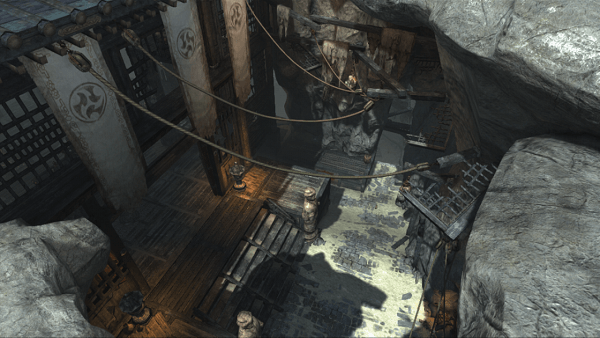 Himiko's Cradle is a place where danger lurks around every corner. This mountain top shrine and its surrounding area is sacred land to the scavengers of the island and will be your final resting place if you are not careful.