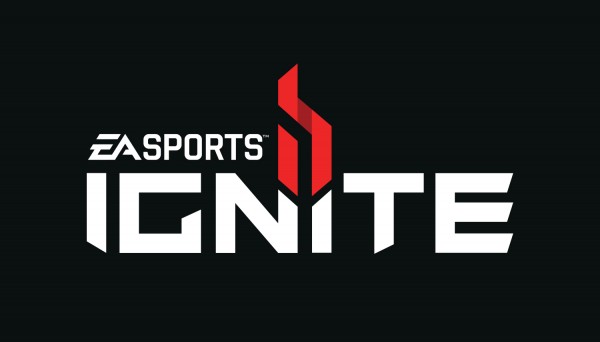 At the Xbox One Reveal event, EA Sports President Andrew Wilson announced "a brand-new, broad strategic partnership between EA and Microsoft" – also described as a "very special relationship" – more details of which will be shared in due time. They did confirm that FIFA 14, NBA Live 14 , Madden NFL and UFC are all scheduled for release on the Xbox One.
Other than the expected increase in realism, EA Sports are promising that these iteration will change the way we play sports games forever. A catalyst for that movement is the new engine unveiled, called EA Sports Ignite. Wilson stated;
Ignite was designed specifically to blur the line between real and virtual. Sports are just as much about your head as they are about your feet or hands. We built new technology that allows players to make decisions with four times more calculations per second.
To top it all off, it was revealed that there will be exclusive content for the Ultimate Team mode in FIFA 14 only on Xbox One. You can check out the engine in action in the embedded trailer below.