God Mode is the newest game from Old School Games, being published by Atlus. It's a four-player online cooperative arena shooter (man, that's a mouthful!) that promises a ton of chaos and fun with friends. If you like going into the fight unsure of what's coming at you, but positive you want to destroy it, you should give this game a look!
Join Capsule Computers editor Joe Morgan as he runs through a stage of God Mode solo, giving you his impressions of the new indie co-op shooter and showing off some of the progression system and controls along the way.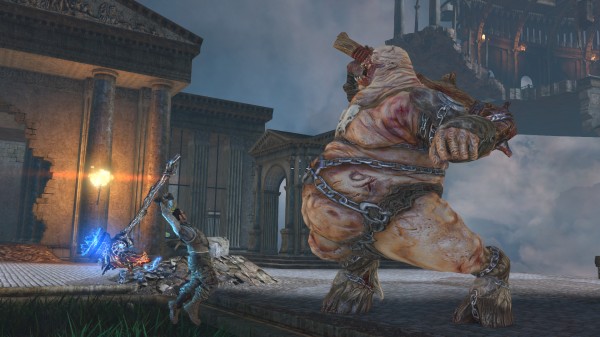 As we initially record our gameplay videos, we will be livestreaming the footage to our Twitch page. We'll be sure to upload it to our YouTube page later for those that missed the livestream as well. Also be sure to follow us on Twitter, and Facebook since we'll let everyone know when a livestream begins that way. Be sure to leave a comment here or head on over to our YouTube page and leave a comment so we know what you think of our newest feature.
And without further ado, God Mode!