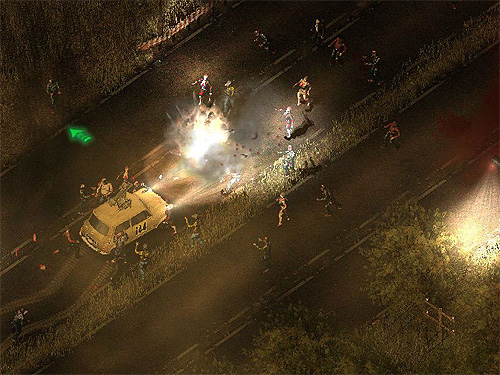 Online game retailer Bundle Stars has today announced its new Stellar Bundle of otherworldly indie PC/Mac shooter awesomeness at an equally otherworldly and awesome price. For a mere AU$1, you can snag yourself four Steam titles – at a 96% saving.
The Bundle, titled 'Zombies Vs Aliens' features four of the indie community's most loved cult titles. By purchasing from Bundle Stars, players will also be supporting both the developers directly and the awesome UK based charity SpecialEffect, who work to help children and adults with severe disabilities enjoy computer games.
For just AU$1 players will land themselves Steam keys for:
Zombie Shooter – which pits players against hordes of the undead as they strive to survive, and save what remains of humanity. Earn money to upgrade your gear, experiment with different weapons and more.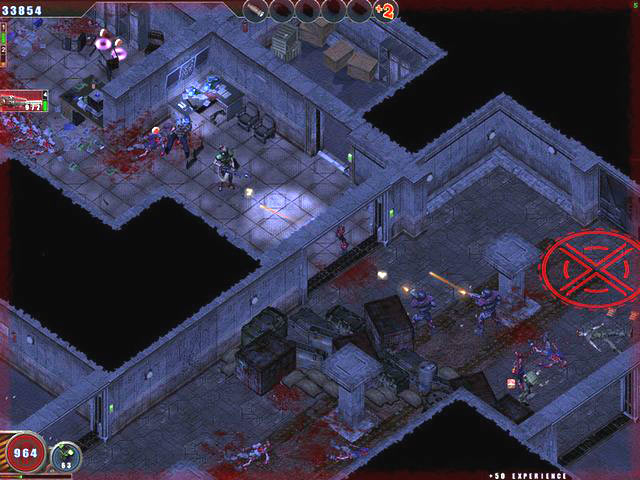 Zombie Shooter 2 – which blends the familiar action of Zombie Shooter with RPG elements, offering three unique game modes – Campaign, Survive and Gun Stand, Choose a character, hone your skills, earn money, choose from over 60 weapon types, medications and devices and take the fight to thousands of enemies.
Alien Shooter Revisited – which sees players take on hordes of bloodthirsty monsters, earn skill points to access the full range of weapons and equipment, including good old fashioned dynamite.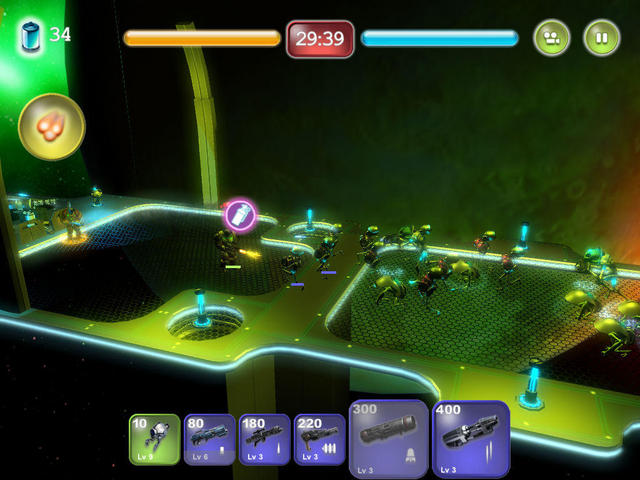 Alien Hallway – which is an intense, action packed strategy shooter. Offering a dynamic single-player campaign, control of entire armies and super-powered weaponry, players will need to collate their skills to survive.
Grant Hughes, Digital Director for Bundle Stars, added:
"Destroying vast hordes of the undead has never been more satisfying, or affordable. Zombies Vs Aliens gets our new range of Stellar Bundles off to an electrifying start with four highly entertaining indie games from Sigma Team….Stellar Bundles are carefully curated to give gamers more bang for their buck. Now all our gamer friends can enjoy a bonus, ultra-low-price gaming fix in between our best-selling headline bundles."
Thinking of taking BundleStars up on their offer? Then don't wait too long, as this deal is only valid for a limited time.