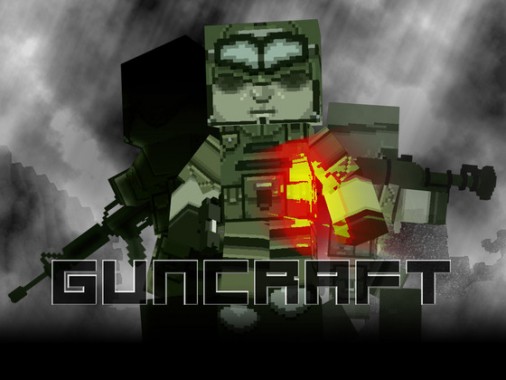 Exato Game Studios and Reverb Publishing like to say that they are "blocked and loaded" (how cute!) with a brand-new video for Guncraft, showing how players can build in the heat of battle to gain the upper hand.
Unlike similar games, Guncraft enables players to strategically build during multiplayer matches, crafting structures and walls block-by-block to use as immediate cover for instance. Alternatively, players can create any prefab structure to drop in immediately. No other shooter gives players this much flexibility to transform the arena in which they play. Check out the video directly below to get an idea of how this works in-game.
Guncraft In-Game Building
Also, Guncraft fans are being asked to help vote for the game on Valve's Steam Greenlight. Vote today to hopefully see the game become available on the popular platform.