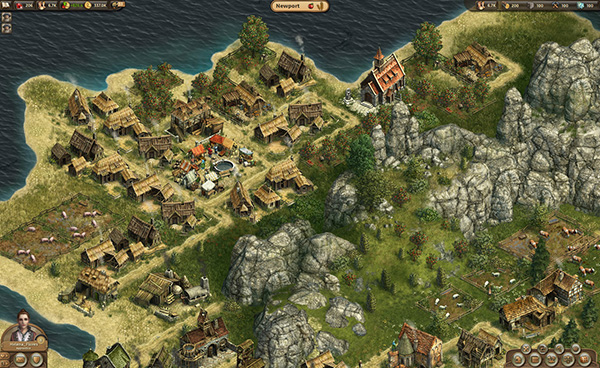 One of the key parts of any MMO is people working together, which Ubisoft is looking to help build in their upcoming free-to-play PC strategy game Anno Online. What better way to encourage working together than letting players form guilds? Which is exactly what was added in the latest update to the game.
With the new guild system, players can now make or join a guild to work better towards building their trading empire. Guilds can choose their own name and enlist up to 25 members, where they can communicate through guild chat. Additional features include a special Guild Hall where members can meet, as well as shared resources.
Currently in open beta, players wanting to check out Anno Online and the new guild system can join by signing up for a Uplay account, or utilizing theirs if they already have one, HERE.