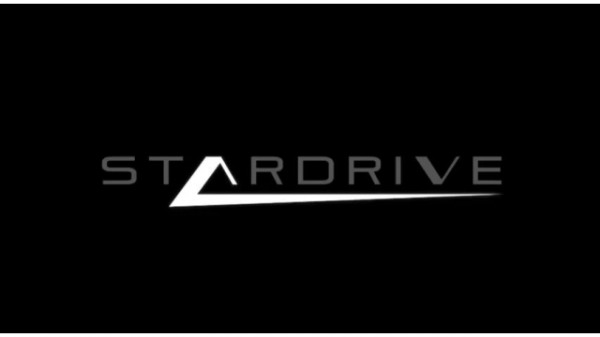 Yesterday, the full version of StarDrive was released on PC through Steam following a truly successful Beta phase.
The title is the result of the combined efforts of US based (Portland, Oregon) developers Zero Sum Games and Netherlands based (Haarlem) publishing outfit Iceberg Interactive. The result of their efforts are rave reviews and according to the development team, promises of an entirely new '4X space strategy experience.'
StarDrive creator, project leader and Zero Sum Games CEO Daniel DiCicco said this on the creative process and future direction of the title:
Creating StarDrive has been an incredible journey…The release of StarDrive does not mark the end of development. Rather, it marks a new beginning. StarDrive is a living product and we intend to support and expand this game for many years to come. Have fun!
Steam are offering 10% off on this title until the 3rd of May.
You can check out the Developer Introduction for the game below and follow Zero Sum Games and Iceberg Interactive on Twitter for the latest updates on this title.