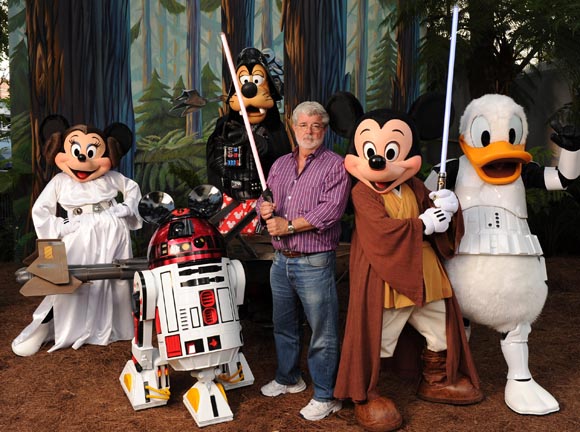 As everyone has been made previously aware, Disney have acquired the rights to the LucasArts company, and with it, the Star Wars brand. This means that the company Disney will be in charge of all things Star Wars unless they choose to license parts of it out.
What makes this interesting is that there hasn't really been a lot of news being spread about the franchise. Even more interesting is that it seems that a popular Youtuber has some pretty keen information hunting skills and has in fact found what could very likely be legitimate casting news for the latest Star Wars film, Episode VII.
This latest piece of news shocked me, and it is almost unbelievable. So I'll be labeling this as a rumour until it is absolutely verified. But the hints are still there. Check out the video embedded below to find out the latest in Star Wars Episode VII casting.