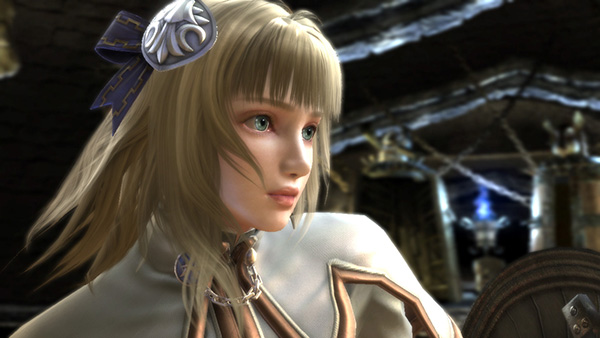 Namco Bandai Games America have announced Soul Calibur V will be hitting the PlayStation Network and Xbox LIVE Games on Demand on April 23, 2013. The game will retain its online features on the downloadable versions.
The weapons-based fighter featuring characters from multiple franchises was initially released on January 12 last year, and received fairly robust reviews. It is set 17 years after Soul Calibur IV and includes both old and new characters such as Ezio Auditore.
Soul Calibur V will be priced at the reasonable sum of US$19.99. Although it hasn't been specified when or if it will be available to download in regions other than North America. To see if its your kind of thing, check out our review!