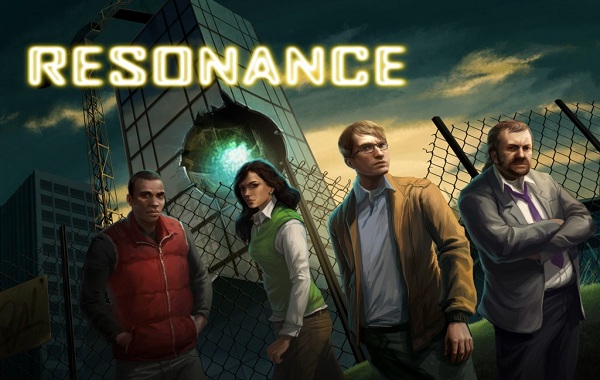 Acclaimed Indie game goes on sale through Steam, with 75% off its original price.
Wadjet Eye Games have put Resonance on sale for only $2.50USD, the Steam sale will last until the 29th of April at 10:00 am (Pacific Time). Click here to purchase the game.
The game was a five year long project developed by Vince Twelve, which got appropriately recognized as one of the Top Ten Indie Games of 2012 by IndieGames.com. The point and click adventure game also picked up praise from Kotaku.com and by AdventureGamers.com, who gave it the award for best game-play  best traditional adventure and best independent adventure game.
Resonance is based around four ordinary people who are brought together due to a particle physicists unexpected death, they must work together in order to find the dead scientist secret vault said to contain a new technology which could lead to devastating results if placed in the wrong hands.
Click here to check out Capsule Computers full review of Resonance.