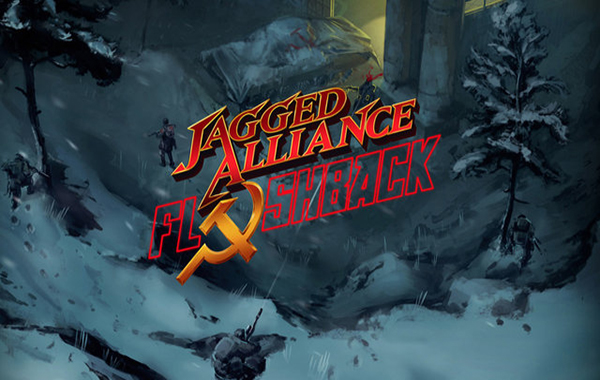 Full Control studio today announced the launch of a Kickstarter campaign to develop and publish Jagged Alliance: Flashback. Based on the critically acclaimed Jagged Alliance series,Flashback returns the franchise to the tactical turn-based action of the original games. The 30 day Kickstarter campaign begins today with the team at Full Control looking to raise a minimum of $350,000 to help make Jagged Alliance: Flashback a reality. Supporters of the project can pledge as little as $5 on the Jagged Alliance: Flashback Kickstarter.
Thomas Hentschel Lund, CEO of Full Control said
"The original Jagged Alliance was a thinking man's game with a focus on characters, firepower and strategy. Our vision at Full Control is to bring back the tactical turn-based action that the original games were known for.We look forward to working with a community who shares our vision and wants to experience a new Jagged Alliance that returns to the classic turn based-action of the originals".
Gameplay features will emphasize the core pillars that made the original games great: deep strategy, thrilling action and character RPG elements. The Kickstarter campaign gives the fans the opportunity influence the shape of the game and participate during its development. Pledges beyond the funding goal of $350,000 will help to add new content and gameplay features.
The Kickstarter campaign video can be seen below.