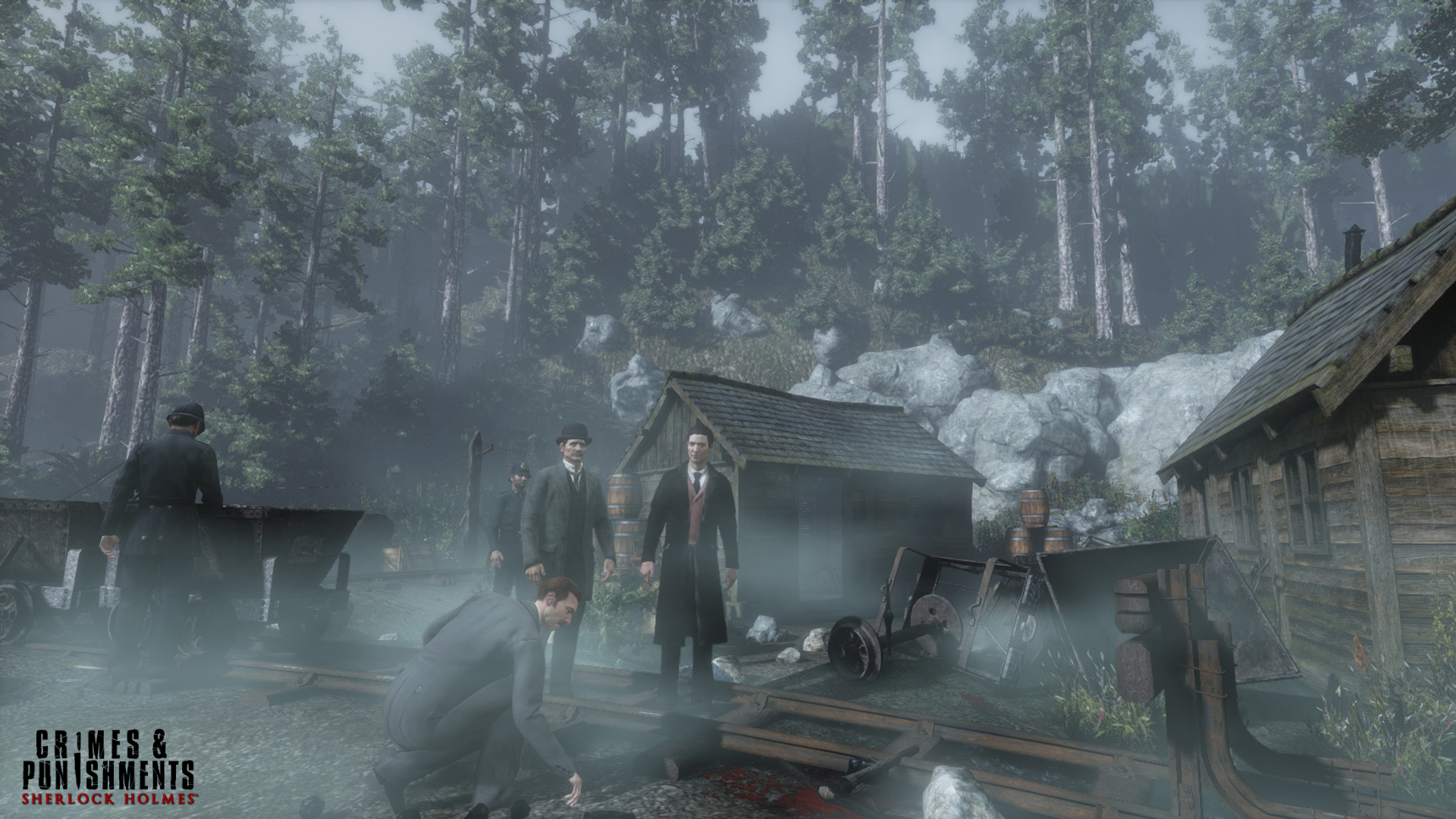 Back in 2008 a video went up on YouTube showing off the amazing skills of Doctor Watson in the demo of Sherlock Holmes Nemesis. The impressiveness coming from Watson's unparalleled ninja skills that allow him to move from point to point without a step, noise, or even ninja smoke. The video eventually drummed up a good number of views reaching up to 2 million as of today, which players can watch HERE.
Unfortunately, in later games the skills of Doctor Watson have gone the way of the Dodo, with full articulated "motion" and "walking cycles".  Needless to say, fan outcry was outrageous. To make up for this, developer Frogwares Games and publisher Focus Home Interactive have included an option to utilize the 2006 Doctor Watson and released a new video showing off that Doctor Watson in the newest Sherlock Holmes title Crimes & Punishments.
Check out the video embedded below to see just how it stacks up with the original Creepy Watson. Look like criminals will have more to fear than just Sherlock.