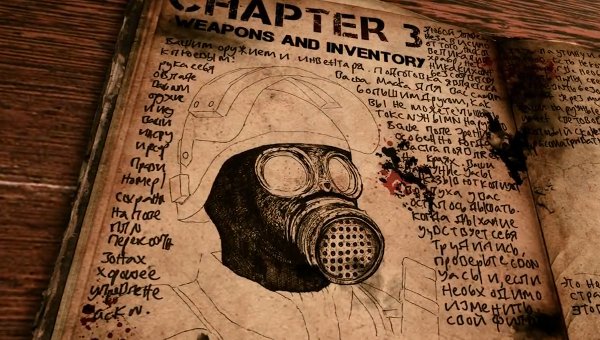 Deep Silver and 4A Games having been releasing a series of survival guides to prepare players for the world they will be facing in Metro: Last Light. While their last press release was focused on ensuring PC players have their systems up to spec, they have now released the last Ranger Survival Guide for viewing pleasure and instructional use.
To prepare for the now incredibly harsh world including the toxic air, prying enemy eyes, and new bullet-based economy, this time the video focuses on the equipment a ranger will have to use in everyday life from mask, to watch, to weapons, and of course ammo. The video shows the most versatile equipment to be the watch which indicates not only air remaining, but if they can be seen.
Players can check out the video embedded below to see for themselves what to expect in Metro: Last Light, though those that missed the previous two can find them HERE and HERE. Those interested in entering the metro can do so May 14th in North America or May 17th in Europe when it releases for Xbox 360, PlayStation 3, and PC.