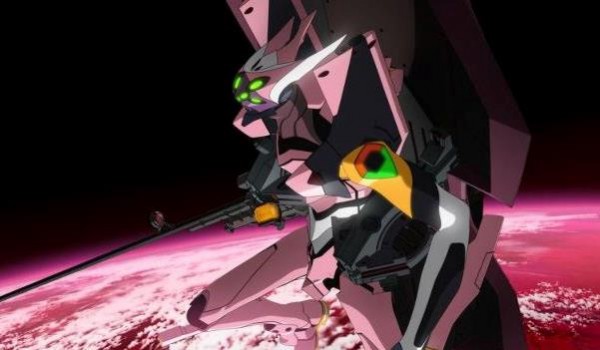 Madman revealed yesterday via their Facebook page that Evangelion 3.0 You Can (Not) Redo is coming to Australia and New Zealand's Reel Anime film festival late this year. It is the first of four titles announced for the screenings, with further reveals hinted at during the Supernova Pop Culture expos.
Evangelion 3.0 opened in Japanese theatres late last year and managed to garner $60 million at the box office. Drawing ire from some diehard fans, the film goes even further to distance itself from the original series. New characters, Eva Units and a fresh turn of events suggest an ending that might be wildly different.
Set 14 years after the third impact of the second movie, Shinji awakes in a changed world where he hasn't aged a day. With widespread damage across the Earth and NERV shut down, people he once knew now harbour a new resentment. As Shinji befriends the engimatic Kaworu Nagisa, their struggles against the Angels continue towards the end of the world.
The movie is being released in Japan on BD/DVD on April 24 as Evangelion 3.33.