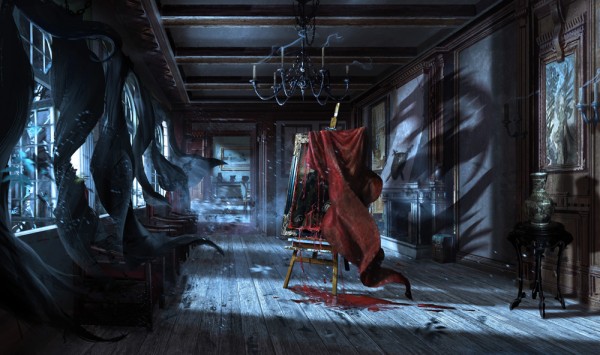 Anuman Interactive (Fire and Forget: The Final Assault) have just revealed the heroin for their up and coming game, Dracula 4: The Shadows of the Dragon, and her name is Ellen Cross.
If you're not too sure about what Dracula 4 exactly is; it's a game by Anuman Interactive (through Microids unit) that will be released on the PC, Mac, iPhone, iPad and Android, here is the official synopsis:
A few months after the shipwreck of a freighter that carries an important art collection meant for the Metropolitan Museum, one of the masterpieces is found in Hungary. Assigned by the museum to authenticate it, Ellen Cross, an art restorer, does not suspect that this mission is about to take her throughout Europe, on the steps of Valachi's famous prince, Vlad Tepes.
Dracula 4: The Shadow of the Dragon will be released sometime in Summer of this year, as of right now enjoy the few screenshots we have of the game and keep your eye out for more news.