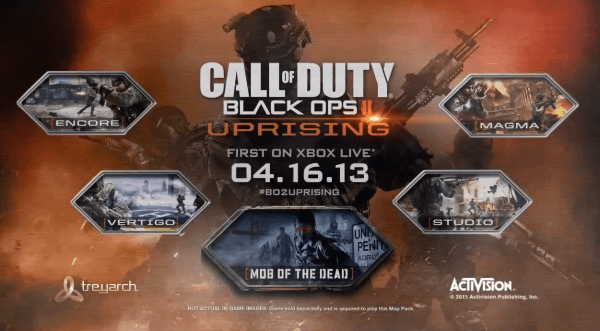 Load your weapons, because arguably the most creative Call of Duty DLC to date is coming!An impressive behind-the-scenes video was released today showing off the five new maps included in the Uprising DLC and this could be the most creative DLC the franchise has seen to date. Check out the trailer below and see for yourself! The maps are:
MAGMA: A modern Japanese village with volcanic eruptions carving multiple paths throughout the town. Plenty of enviromental hazards in this one!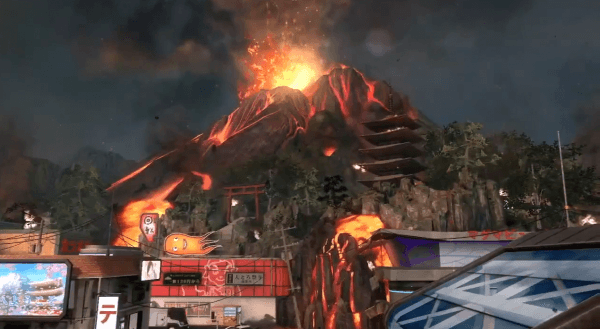 ENCORE: The aftermath of a deserted London music festival with plenty of opportunities for run-and-gun and close quarters combat. Be a rockstar by taking the center stage to dominate the center of the map!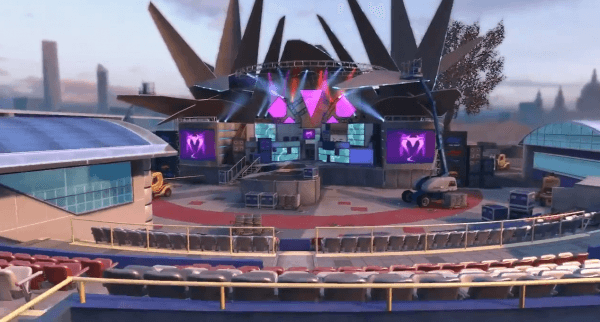 VERTIGO:  A futuristic skyscraper in India, with a high-tech lab featuring dizzying vistas and multi-tiered pathways. Like hogging the edge of the map? Be careful not to fall off!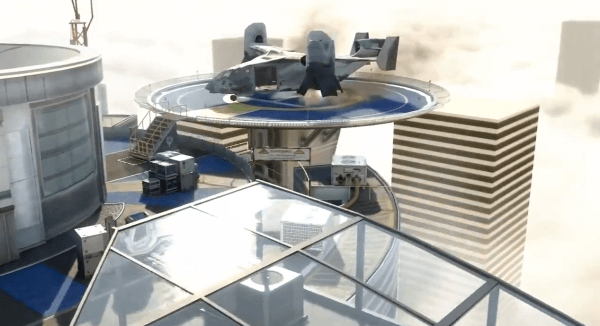 STUDIO:  A re-imagining of the fan-favorite map "Firing Range". Set on a Hollywood movie back lot, players will experience a variety of cinematic themes ranging from Sci-Fi to the Old West, to even a Jurassic park!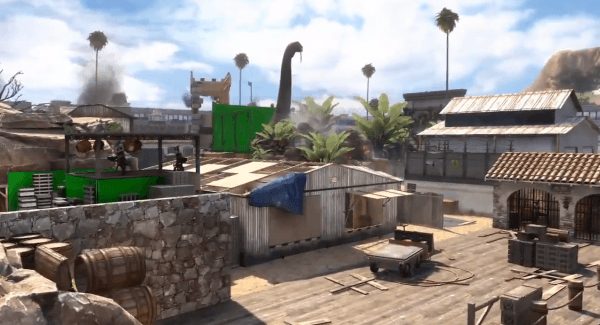 MOB OF THE DEAD: A brand new zombie map that takes players to Alcatraz with four of the actors behind some of Hollywood's most iconic mobsters:  Ray Liotta as Billy Handsome,  Joe Pantoliano as Al "The Weasel" Arlington, Chazz Palmentiri as Salvatore "Sal" DeLuca, and Michael Madsen as Michael "Finn" O'Leary.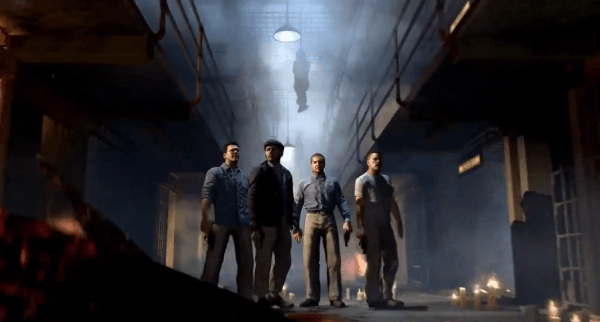 Call of Duty: Black Ops 2 Uprising is coming to Xbox 360 first on the 17th of April  for 1200 Microsoft points. It is also included in the Call of Duty: Black Ops 2 Season Pass, where fans can purchase all four epic DLC Map Packs planned for the year, along with the Nuketown Zombies bonus map for 4000 Microsoft Points.
Make sure you check out the trailer below!