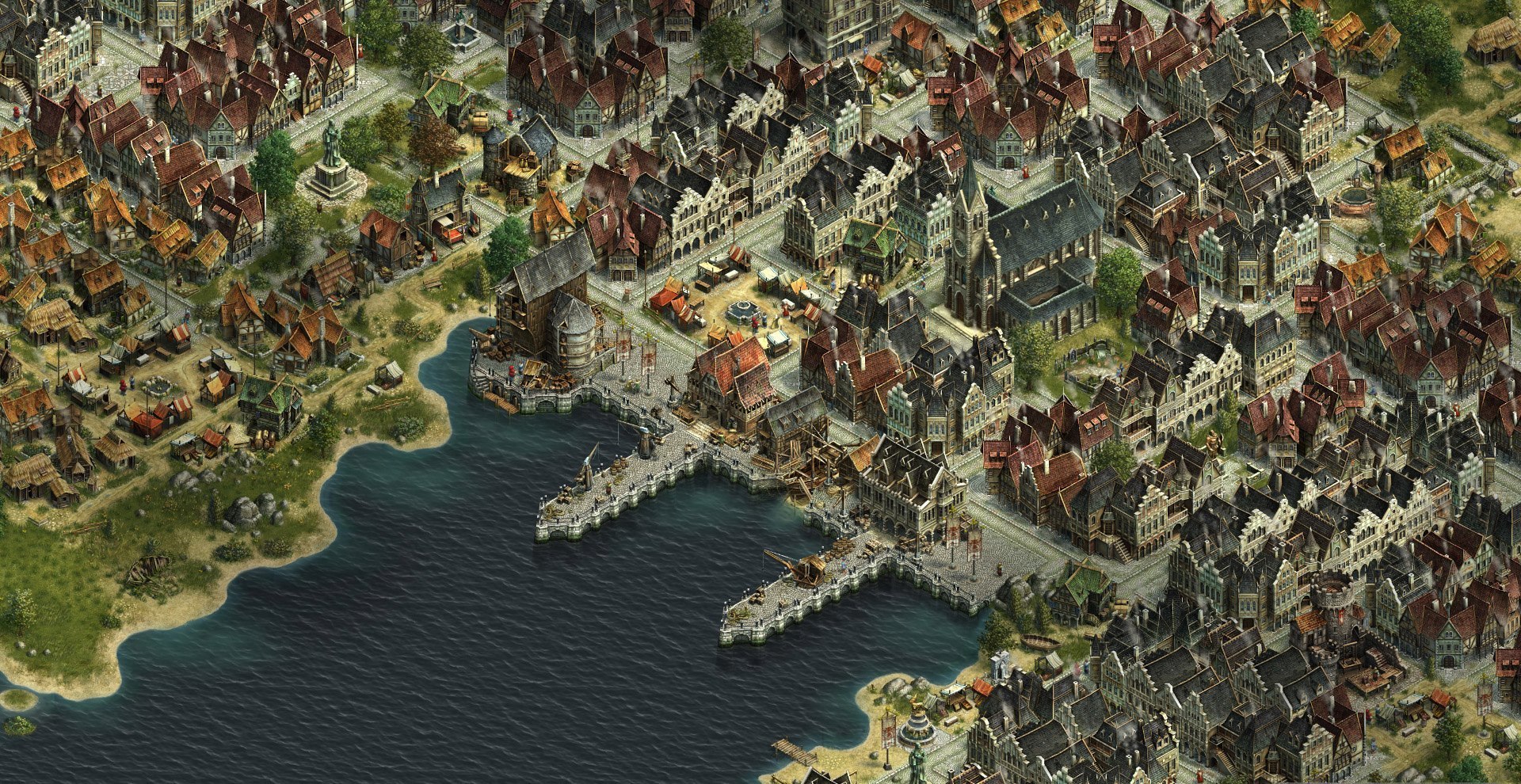 Ubisoft has announced that Anno Online's English closed beta has now opened. The latest game in the Anno series, Anno Online takes the fundamentals of strategy and city-building online in a MMORPG environment (hence the name). We reviewed the last game in the series Anno 2070 and we didn't think it was that bad.
The latest instalment is a free to play web-based game, with the main goal for players this time around: to bring life to their islands. A direct gaming mechanism taken from 2009's Anno 1404, however you won't be alone as players can cooperate with friends thanks to a new guild system.
This new feature will allow them to create their own guild, name, and a guild tag. Up to 25 members can be invited into a guild and establish a strategy thanks to the guild chat channel.
For more on how to access the closed beta, head on over to Anno Online's official website.