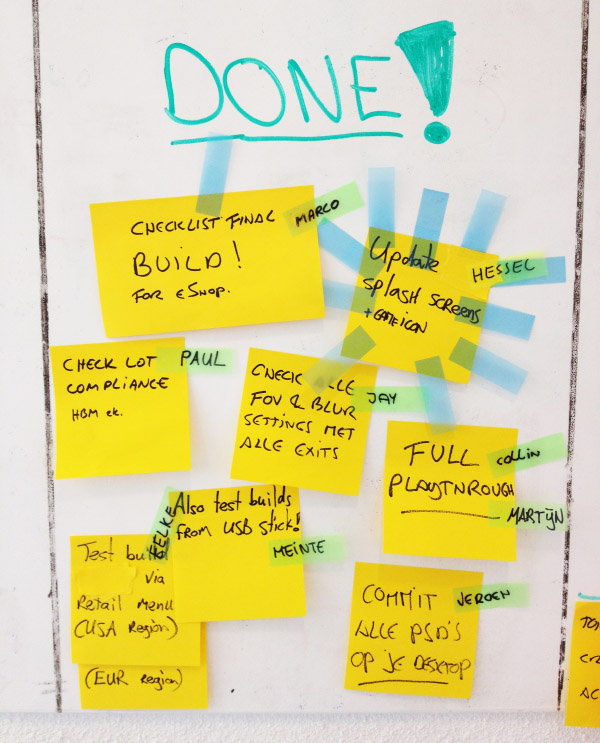 Toki Tori 2 fans rejoice! After a year and a half of sweat, blood, tears, and delays, Two Tribes is proud to announce the game is finally complete. The game has been submitted to Nintendo for certification and an official launch date will be announced in the coming days. The testing should take no more than a few weeks if all goes well.
In the mean time, the team have posted a time lapse video of a full play through on the Nintendo Wii U on their website for all to enjoy.
Find out more about Toki Tori at their official site here.