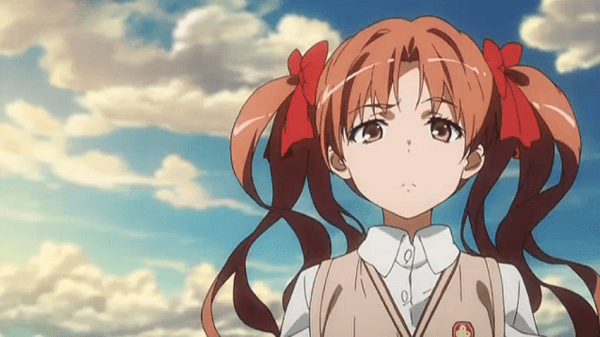 Earlier today the new commercials for Toaru Kagaku no Railgun S (A Certain Scientific Railgun S) which will be airing on AT-X were revealed. Once again these ads show off the opening theme that will be played by fripSide which is called "Sister's Noise."
You can check out the ads below and have a nice laugh over the terrible Engrish. As for the second season, Toaru Kagaku no Railgun S will be following the Sisters arc from the original Index series, though purportedly it will be much darker than what was presented then.
It is worth noting that FUNimation owns the license to the first season of Railgun and are planning on releasing the first season in English next month. As for Toaru Kagaku No Railgun S, fans can expect it to start airing on April 12th.