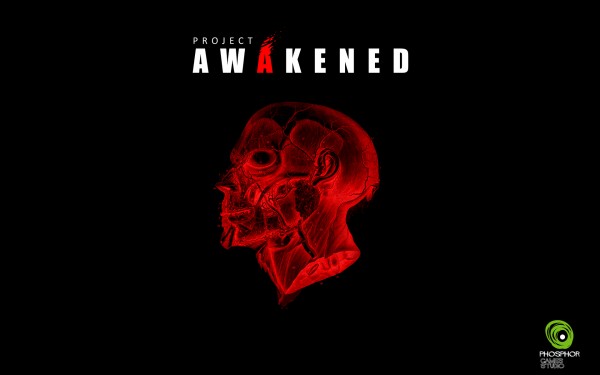 The developers at Phosphor Games are looking to make a pretty ambitious title that will give players the freedom to make almost anything in terms of a character. Project Awakened will let players get unprecedented control in what their character can do from melee, to guns, to powers with their video showcasing this vast diversity.
How are they hoping to bring this game to market? Well, Phosphor Games is looking to crowd source the required funds, but instead of going with Kickstarter or another crowdfunding site, they are opting to try and raise it themselves on the Project Awakened website.
Currently their minimum goal is to reach a $250,000 to be able to release Project Awakened: Danger Room by the end of 2013. Project Awakened: Danger Room not being the full completed game, but a smaller scale simulation to allow players to build a character and test it out in a simulation X-Men style. Though this wouldn't be the sole release as the minimum goal also includes Project Awakened: Subject in 2014, which will provide a single player story to play with the created character.
Not using an established site might seem like a wary choice for some, but this allows Phosphor Games the freedom to create packages and add-ons to ensure backers get exactly what they want, such as mixing lower level packages with add-ons like either announced game, the soundtrack, art book, or more. Additionally for this weekend only, two "Early Adopter" packages are available that only last until Tuesday, March 26th.
Players wanting to see more about Project: Awakened and Phosphor Games can check out the video overview embedded below and check out the website for more information and help fund HERE.