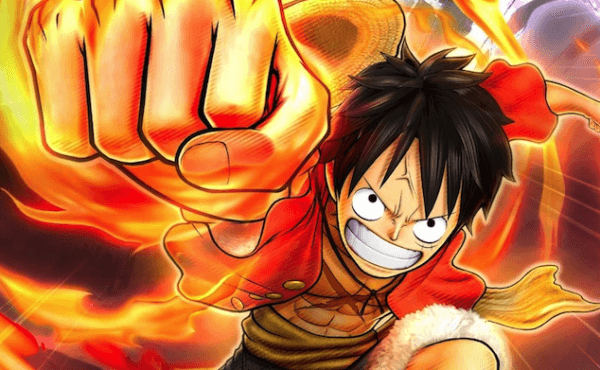 And the name of that trailer is "Will United"!
Namco Bandai Europe began streaming this trailer last friday, this same trailer was shown in Japan a month earlier.
Japan has already gotten their release of the game, Namco Bandai released it  last Wednesday, and it'll find its way onto our store shelves sometime during Summer this year.
This game is based within the New World Arc of One Piece but as we can see from the trailer a great deal of older characters, dead or alive, make a return this is because of the added mode called "Pirate's Log" where new and old characters and story Arcs like Punk Hazard can be unlocked and played. Something else that is different from the first game is the mass amount of playable "Baddies" something they didn't exactly give us to play around with in the first one.
Go and check out the trailer in the featured video section below and give us your opinions in the comments section just under it!