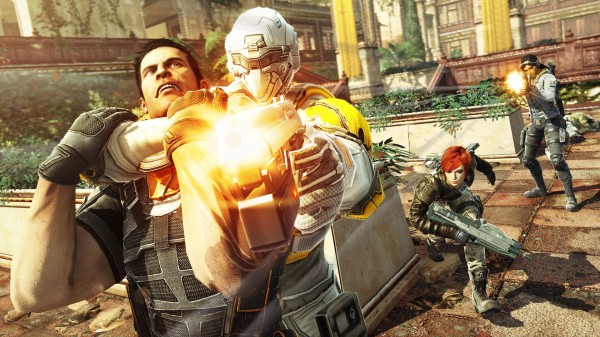 EA Games have released a brand new trailer for the upcoming action shooter blockbuster known as Fuse. The latest trailer focuses in on the game's main protagonist the charismatic Dalton.
From what you can see in the trailer Dalton likes to crack a joke or two in between ass-kicking sessions. He prefers to charge in head-first kick some ass and ask questions later. He is the leader of the elite team of agents tasked with discovering the Fuse compound, a role he takes on despite his questionable past.
Be sure to get to know Dalton in the trailer below. Let u know what you think of Dalton and of Fuse in the comments section.