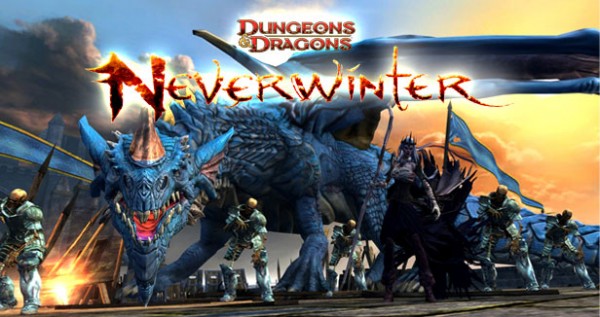 Perfect World Entertainment alongside Cryptic Studios is excited to unveil that Beta Weekend 3 will contain several new features including player vs. player content. In addition to having PvP available, beta testers can also experience an increase level cap to 50, the Pirates' Skyhold & Icespire Peak Adventure Zones, and the Great Weapon Fighter class.
Lead Producer Andy Velasquez at Cryptic Studios had the following to say:
The response from the Neverwinter community and members of the press who participated in our previous Beta Weekends has been amazing so far. On behalf of the entire development team at Cryptic Studios, I'd like to thank all Beta Weekend players for their feedback and support in making Neverwinter the best free MMORPG around!
For a chance to play this weekend – March 22nd @ 7:00 PM GMT, register for free (here).