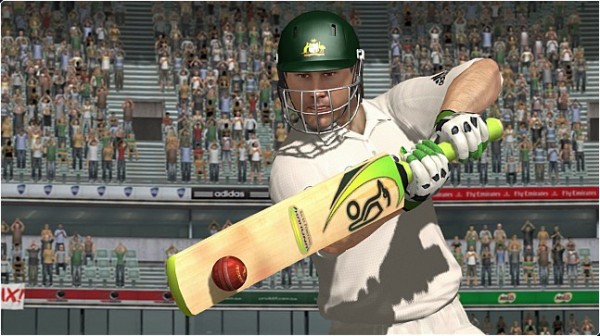 Ashes Cricket 2013 will be coming this winter and will be the first instalment of the series. 505 games announced today that Mark Nicholas, David Lloyd, and Michael Slater will be voicing commentary in the game. They are the first set of confirmed commentators, with more to come.
"Whether listening on the radio or watching on TV, commentary is a key part to the overall experience," commented Ralph Pitt-Stanley, General Manager for UK & Export at 505 Games. "It was therefore important we faithfully replicated this in ASHES CRICKET 2013 and with Bumble, Nicholas and Slater we have three of the finest and most loved commentators in the game today."
To find out more about Ashes Cricket 2013, go to their website here. You can also follow their Twitter here, or check them out on Facebook here.