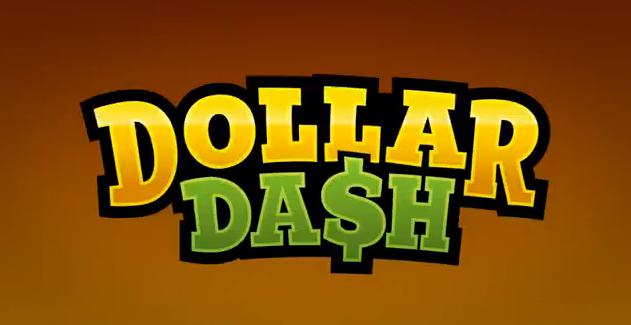 Dollar Dash, Kalypso Media's newest game, has finally received an official release date for the PlayStation Network.  The game will be dropping in America for the Sony faithful on Tuesday, March 19 for $9.99.
Developed by Candygun Games, Dollar Dash is a fast-paced free-for-all multiplayer game. Up to four people can take on the role of a thief to duke it out, using extravagant weapons to steal bags of money.  You'll then have to stash it in the getaway vehicle before it disappears.  It offers 18 maps, loads of weapons, player customization, and a heaping helping of comedy.
You can check out our review of Dollar Dash here.  The game has also recently dropped on for XBox as well.