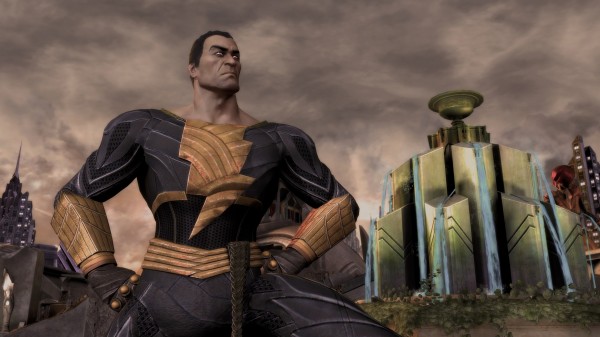 If you assumed that every future game release would come with a season pass of some kind, you would probably be correct a lot more than you would be wrong. Anyways, it has just been announced that Injustice: Gods Among Us will be given the season pass treatment.
The pass, which costs $14.99 or 1200 MSP depending on where you buy it, will give players access to four currently unannounced DLC characters in the future as well as alternate costumes for Wonder Woman, Aquaman, and Deathstroke.
This is actually the first time that the company has said that there will be DLC characters for Injustice, but given the nature of the industry it should be expected. To go along with the reveal today, the company also provided official screenshots for Black Adam and Raven, both of which were previously revealed over the last few days.