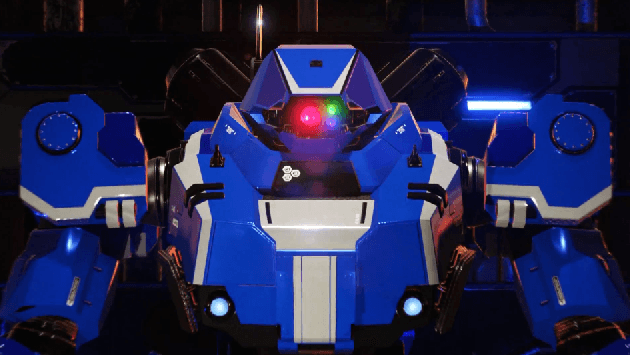 MekTek Studios and Stompy Robot have announced today that their upcoming Mecha combat game based in the Heavy Gear universe is going to be built using the latest in Unreal technology, Unreal Engine 4. The team behind the game have created a trailer using only In-Game footage developed entirely in Unreal Engine 4.
The trailer is a fictional advertisement from the in-game "Paxton Arms" arms dealer. It showcases an in-game mecha known as a Gear circuiting the battle arena and showing off some of the in game weaponry. Of note is how realistic the engine renders the game models and environments.
Be sure to check out the trailer embedded below and the Official Site for more info.