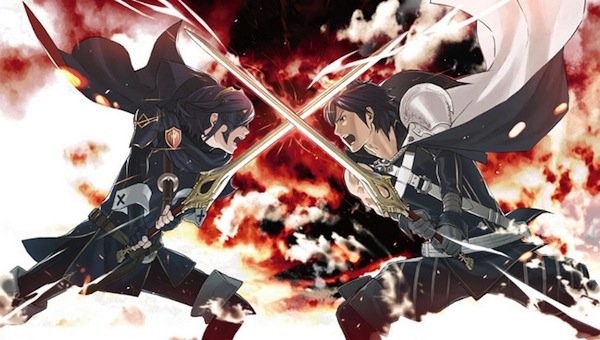 Nintendo have revealed that in addition to the already pre-existing paid DLC for Fire Emblem: Awakening they will be distributing completely free DLC through the Nintendo 3DS' SpotPass feature.
The new DLC includes brand new maps and characters for players to download should they connect their 3DS to the internet with SpotPass. This distribution of DLC has been confirmed to run throughout Spring 2013. It is unknown at this point how long exactly distribution of the DLC will be available.
The following content has been revealed thus far:
A Hard Miracle – Chrom discovers a mysterious woman whom he must rescue along with some kidnapped villagers (Out now)
Ghost of Blade –  The story of a ghost and the 'ultimate sacrifice' (March 28th)
Wellspring of Trust – An abundance of difficult enemies in one map (April 11th)
The Radiant Hero – Chrom and his comrades must search for a legendary hero (April 25th)
What do you think of this free DLC for Fire Emblem: Awakening? Let us know in the comments section below.